Are These Trendy Health Foods Really Good For Us?
.
20 Sep 2019
Sally Ann Turner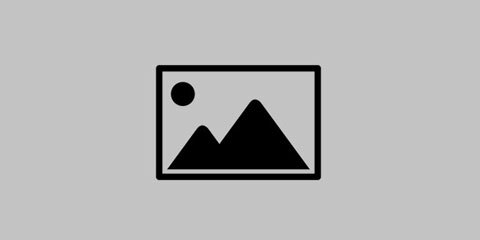 We're living in a social media world nowadays, where so many of us are grabbing a snap of our food for Instagram before we take our first bite which really does bring with it pros and cons.
Food inspiration is more readily available than ever before but we're also bombarded with empty health claims left, right and centre, every time we log on to our phones, so we're going to set some of those straight.
We're going to be going through some of the most on-trend health foods making their debut online right now and give you all the facts on whether they're really beneficial to your body or not!
Call us to learn more about our products and services
Whether you are looking to lose a little or a lot of weight, we'd like to hear from you.
Give us a call for a free initial consultation.
Our team can help you:
Find out which plans and products are best for you
Locate your nearest Bodyline clinic (NW England only)
Enrol in a plan
Or to request a callback, fill out this form and one of our friendly experts will reach out to help find the best plan for you.