Boost In Clinic
.
We can onboard you today onto the plan, which includes your consultations and your medication. You will be given your onboarding kit in the clinic, which will enable you to choose how to have your future consultations, either in clinic or via video. Monthly cost is from £100 p.m.
Included?

Boost In Clinic

Medication
Full medical assessment
Initial consultation
Access to wellness hub
24hr onboarding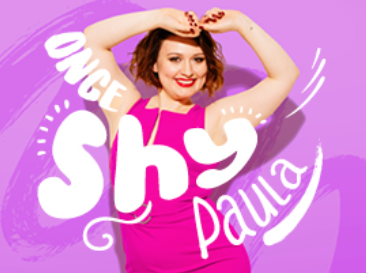 Appointments in our North West spa-like clinics.
We are really proud to be the UK's No.1 medical weight loss clinic group, supporting thousands of patients in our welcoming and stylish clinics.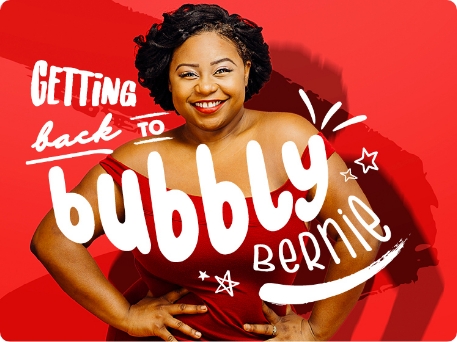 Looking to lose weight for a holiday or event? Our Boost plan will give you the extra help you need
We all have events we would like to lose weight for. Be it a holiday, a wedding or a special occassion our plan gives you the boost you need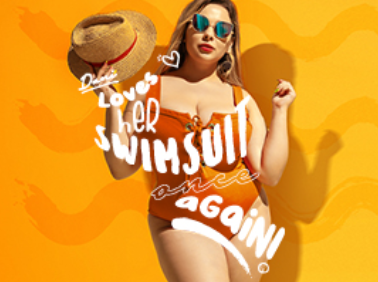 Our team can help you reach your short term goals.
Our friendly clinical team will work closely with you, conducting your prersonal health assesment, we can then perscribe a range of treatments from appetite suppresants to fat burners.
Do you have questions about our plans? We've got answers
It couldn't be easier to start your journey with us here at Bodyline. All you need to do is call our dedicated team on 0800 995 6036 to book your appointment.
Our team will talk you through all of our programmes and how they work, we can then support you on starting your weight loss journey with Bodyline.
When booking your consultation, a deposit will be required, starting from £25 depending on your chosen programme.
If you are booking a SlimPen appointment – there will be an uplift on your initial deposit, which will be taken in clinic. Again, no appointment can be made without a deposit to secure the booking.
All new clients are required to book their initial consultation by calling our customer service team on 0800 995 6036.
Depending on which programme you choose will depend if this consultation will take place remotely or in your chosen Bodyline clinic.
As part of your Bodyline weight management programme, you will have a one to one initial assessment with a member of our highly qualified team of nurses. During your consultation, the nurse will discuss your healthy eating plan and exercise.
Bodyline offers a number of weight loss treatments including appetite suppressants, natural slimming products and weight loss injections. Your prescribing nurse will discuss and advise the most appropriate treatment options for your personal circumstances.
New clients are not allowed to take a month's supply on their first appointment. This is to monitor and ensure your safety at the start of your journey with us.
Learn more about Bodyline's products and services
Whether you are looking to lose a little of a lot of weight, we'd like to hear from you.
Fill out this form and one of our friendly experts will reach out to help find the best plan for you.
Our team can help you:
Find out which plans and products are best for you
Locate your nearest Bodyline clinic (NW England only)
Enrol in a plan
Prefer to talk to us directly? Give us a call for a free initial consultation.