Welcome to the Bodyline Clinic, where we will help you to take charge of your weight loss, and reshape your relationship with you.
We are the No.1 provider of medical weight loss treatments, and offer unparalleled expertise in our fully regulated CQC registered clinics. We prescribe USA's leading weight loss medication Phentermine as well as products such as the market innovator – Saxenda weight loss injection.
With us, you will enjoy the expertise and advise of our 25 strong team of clinicians in all of our 7 Bodyline Clinics, enabling your efficient weight loss and true long term change.
We have guided 25,000 customers through their weight loss journey with transformative results on their weight and wellbeing.
One of our many success stories include Leoni, who with the help and support from Bodyline achieved a staggering weight loss of 4.5st after tipping the scales at over 20st and BMI of 59. Leoni not only regained her confidence and love for life whilst transforming her entire lifestyle but most importantly to her became pregnant naturally without the need for medical interventions. "I wouldn't be where I am today, carrying such a precious life inside me without the help and support of the nurses and staff at The Bodyline Clinic Birkenhead, I am so grateful".
Contact us with the booking form below, and begin your own weight loss journey with us.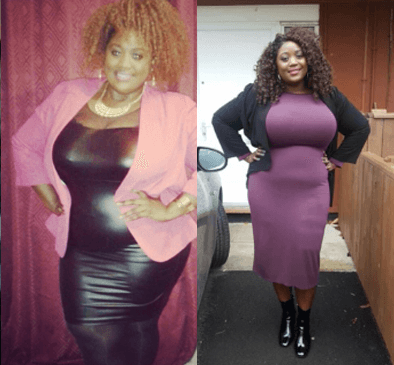 Featured Success Stories
Flavia joined Bodyline during the summer weighing 19 and a half stone and wearing a dress size 22. Her confidence was at an all-time low. With the hotter weather, she felt uncomfortable and unattractive in her lighter clothing. With her health beginning to suffer due to the extra weight she was carrying; she always felt short of breath and often felt tired and sluggish, with little motivation. Flavia chose Bodyline on the recommendation of a friend – her friend's transformation seemed too good to be true, but after reading Bodyline's online reviews, Flavia began to believe in the slimming program and weight loss supplements that Bodyline offered. She felt excited to start on a new weight loss journey that had already changed her friend's life.... Read more
Book a free consultation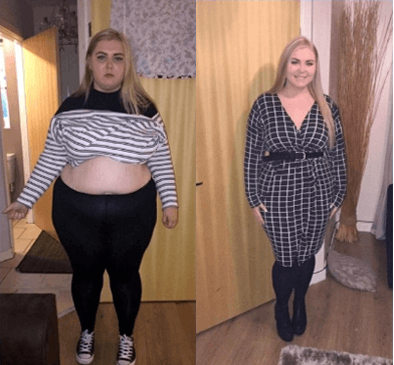 Featured Success Stories
In January, Leoni decided that she needed to lose weight. She knew that being overweight was preventing her from conceiving a child and doctors were unwilling to offer her any fertility help until her BMI fell below 38. Currently sitting at a BMI of 59, Leoni felt desperate and in need of a miracle. Leoni decided to join The Bodyline Clinic after seeing how well a friend was getting on. Not only that, her friend appeared to be losing weight consistently, without the familiar stop-starts she usually encountered. During Leoni's first appointment at The Bodyline Clinic, the nurse informed her that she weighed 20 and a half stone. Even though Leoni knew that she was very overweight, the reality of hearing how much she weighed... Read more
Book a free consultation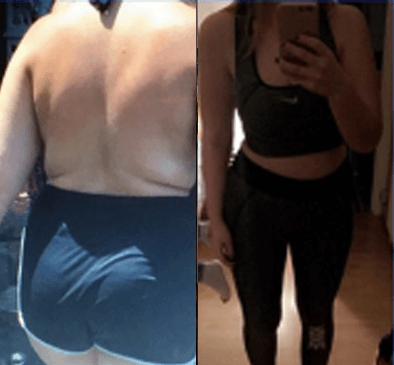 Featured Success Stories
Natalie decided that enough was enough. She was miserable with her weight, especially when it came to her social life. She knew of friends and family that attended The Bodyline Clinic, and after seeing the weight loss transformations that they had achieved, Natalie decided to bite the bullet and join herself. At her first Bodyline consultation, Natalie weighed just over 15 and a half stone and wore a dress size 18. This reality was the shock that she needed. Whatever it would take, Natalie was certain that this time, once and for all, she would lose the weight forever. Natalie felt that the support she received from the Bodyline nurses was fantastic and told us: "The weekly chats have really kept me motivated and... Read more
Book a free consultation
Thank you for your message.
It has been sent!