First day on SlimPen
.
28 Sep 2019
Sally Ann Turner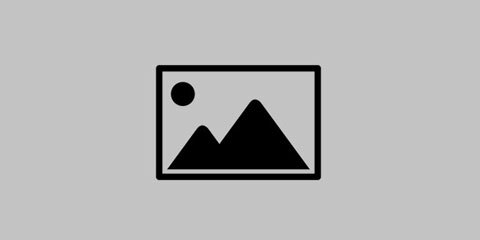 I started the slimpen earlier today and I literally can't believe it, for my usual self I'd have spent the day wondering what I was about to eat next and pressuring my husband into going out for food, I've literally not felt hungry, I feel as though my stomach is numb if that makes sense?! Weird! It might be all in my head but I've stuck to my 1400 calories, tracked everything on my fitness pal and easily managed exercise, I wasn't even bothered about my tea, I chose the healthy option for a pub meal and didn't feel tempted by my husband eating chips and onion rings opposite me! Long may this last! Would love to hear other people's feedback! Xx
Call us to learn more about our products and services
Whether you are looking to lose a little or a lot of weight, we'd like to hear from you.
Give us a call for a free initial consultation.
Our team can help you:
Find out which plans and products are best for you
Locate your nearest Bodyline clinic (NW England only)
Enrol in a plan
Or to request a callback, fill out this form and one of our friendly experts will reach out to help find the best plan for you.