We'll help you achieve your weight loss goals
.
Bodyline is dedicated to supporting you on your journey to a healthier body. We deliver an affordable, tailored, medical weight loss programmes including proven prescription medication or an effective herbal appetite suppressant. We have been operating for over 15 years and are proud to be the UK's only CQC and Home Office accredited clinic group.
Book a FREE consultation
Effective
Range of diet pills and appetite suppressants.
Reduce your cravings and hunger
Lose up to a stone a month
Safe
CQC and Home Office approved
Doctor & Nurse-led
15 years' experience
Over 40,000 happy customers
Fast & Affordable
Best value in market
Prices start from £25 a week
Personalised programme
Start within a matter of days
At home or in clinic
Where will your journey take you?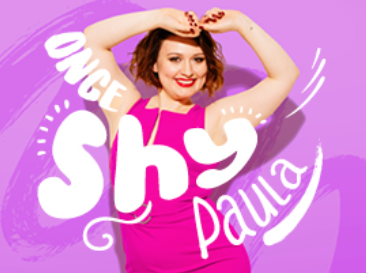 Get back to who you are
Paulas' self confidence was at an all-time low, she decided enough was enough. Eight months on and she's almost reached her target weight.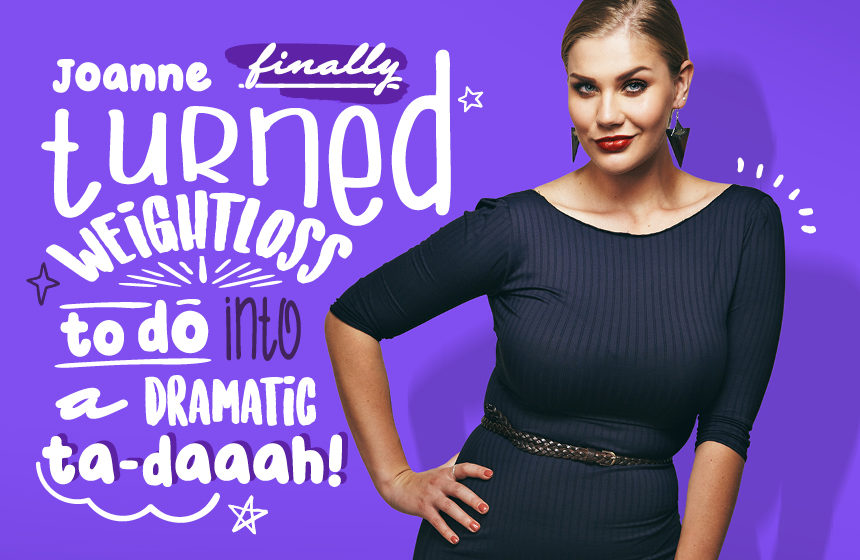 Turn weight loss to do into a dramatic ta-daaaaah
Losing weight had been at the top of Joanne's list for years, but she just hadn't found something that worked for her. She came to us, and 9 months down the line she's got the waistline and the job she's always wanted.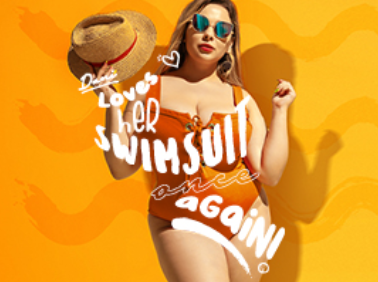 Feel fabulous and love your swimsuit again
Since giving birth to her son Jack, Dani thought her swimsuit days were well and truly over. Six months on and three stone lighter, Dani's feeling fabulous and ready to rock the pool-side with her new found confidence.
Meet the Bodyline team
With 125 years of experience between them, our team is here to help you through every step of your weight loss journey.
All of our teams are CQC-accredited.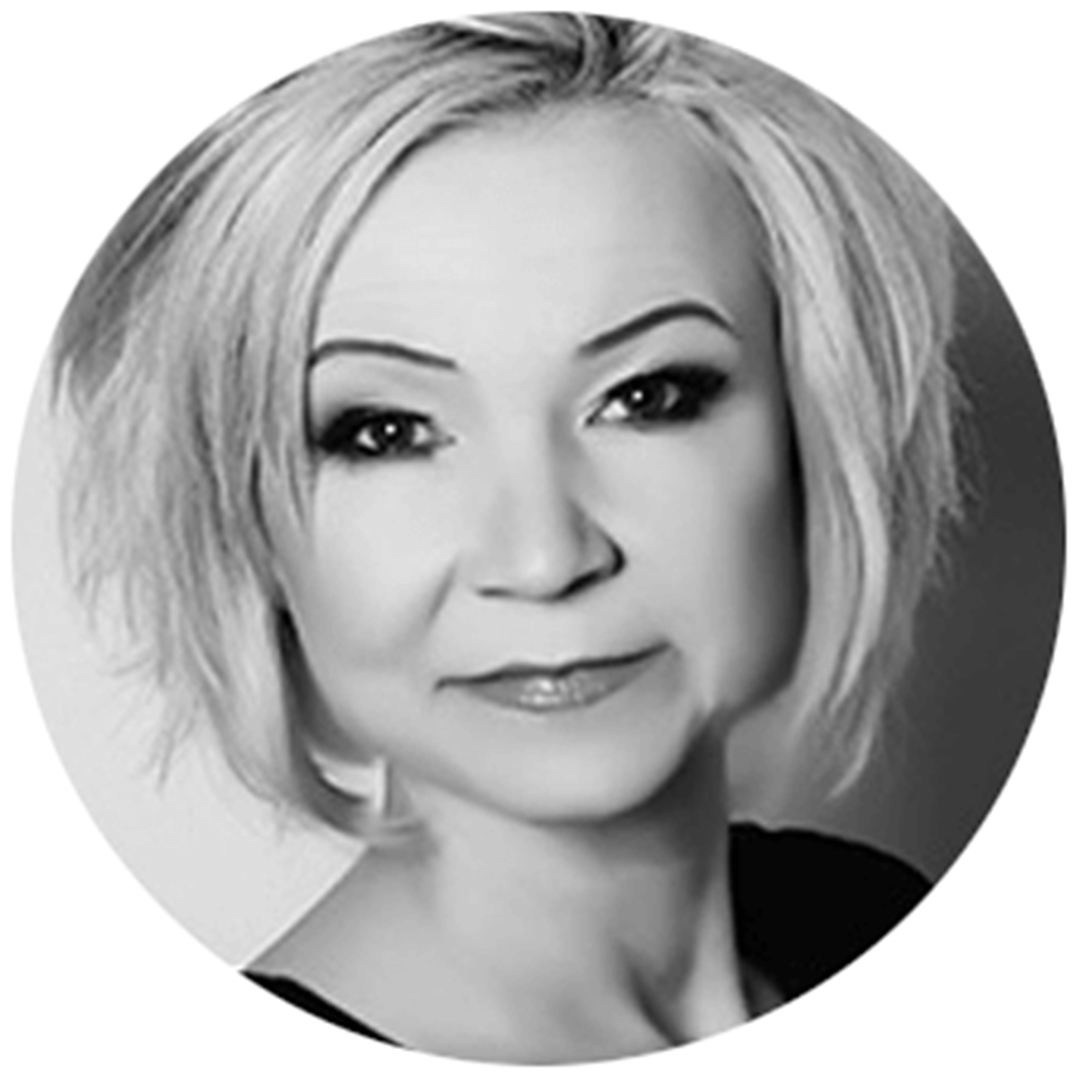 Sally-Ann Turner
Hi I'm Sally, I'm Managing Director of Bodyline. I am passionate about our Bodyline family and helping you achieve your weight loss goals. Bodyline has worked for thousands of happy clients – let us help you too.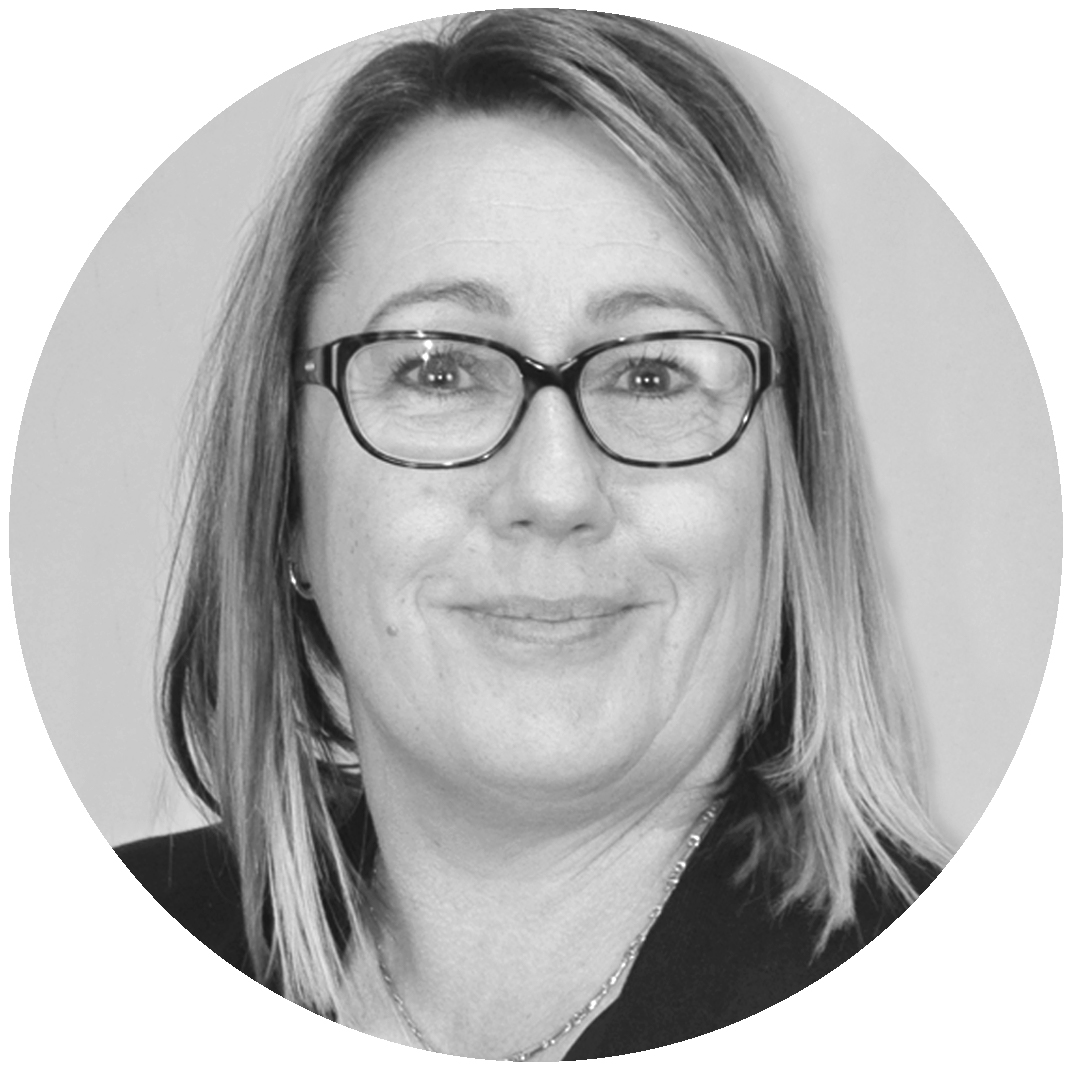 Tracy Ritchings
Hi I'm Tracy I am Clinic Operations manager. My wonderful team have helped thousands of clients achieve their Weight Loss goals. I'd love to help you achieve yours
Dr Graham Brown
Hi I'm Graham and I head up the Bodyline clinical team. I am responsible for making sure your Bodyline journey is safe and effective. I'm proud of our wonderful nursing team who will help you achieve your weight loss goals.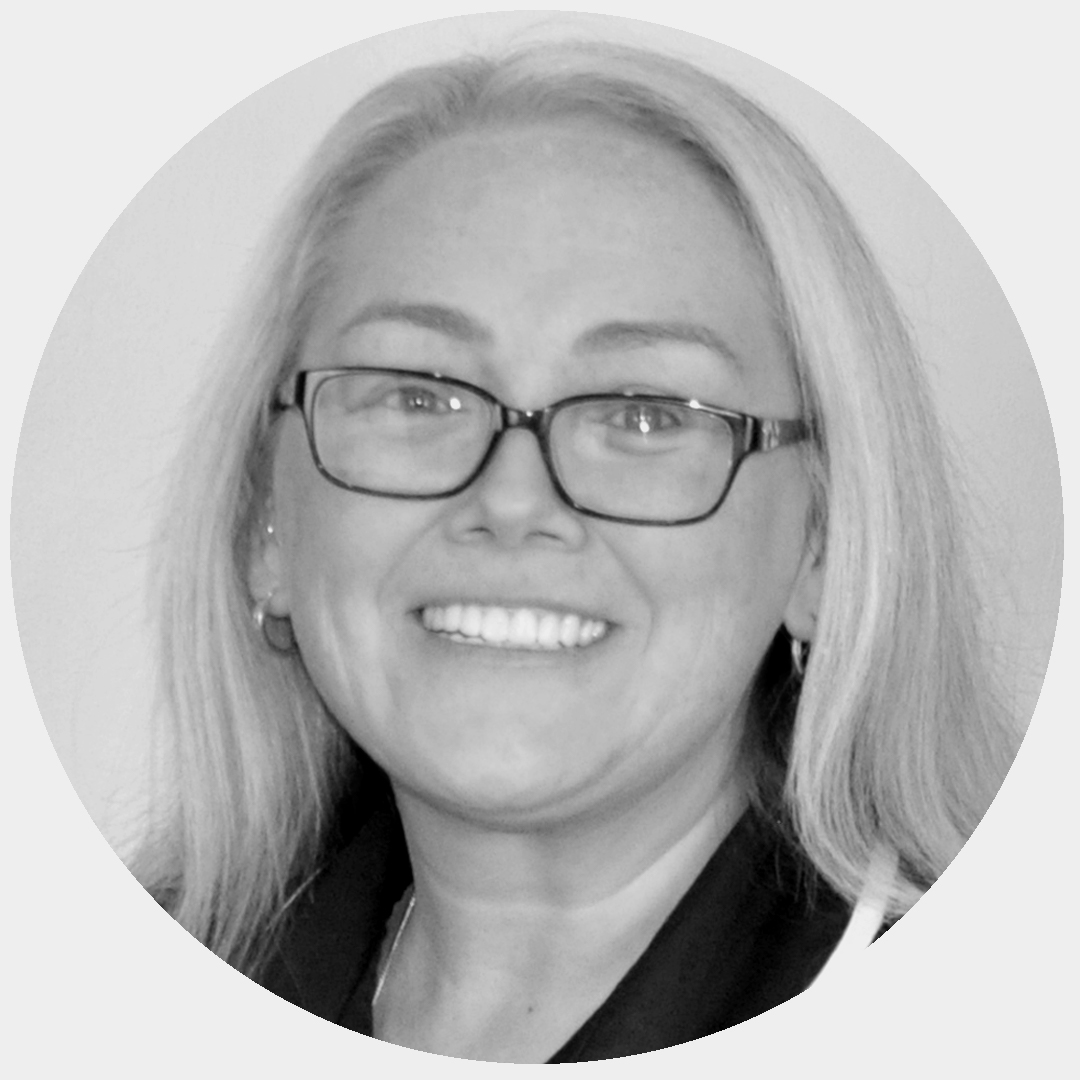 Bernie Murphy
Hi, I'm Bernie, I'm a qualified Nurse Prescriber. I have lots of experience helping lots of our clients lose weight over the years and achieve their goals. I can help you too.
We'll help you achieve your weight loss goals
Whether you are looking to lose a little or a lot of weight, we'd like to hear from you.
Give us a call for a free initial consultation.
Our team can help you:
Find out which plans and products are best for you
Locate your nearest Bodyline clinic (NW England only)
Enrol in a plan
Or to request a callback, fill out this form and one of our friendly experts will reach out to help find the best plan for you.