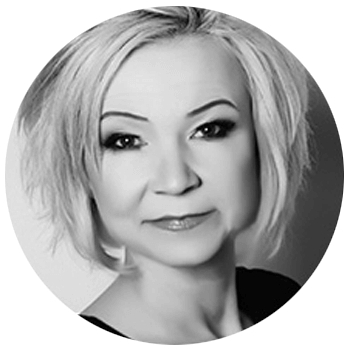 Welcome to the UK's No.1 Medical weight loss clinic group. In Clinic or At Home our friendly team of nurses can support you on your weight loss journey
Sally-Ann Turner, Managing Director
Bodyline clinic locations
Wherever you live in the UK, Bodyline are able to support you on your weight loss journey every step of the way.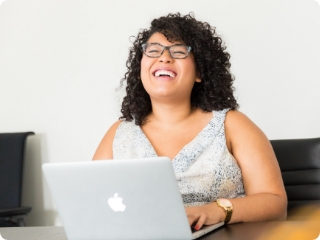 At Home Clinic
If you are not based in the North West, call us on 0800 995 6036 to find out how we can get you started from the comfort of your own home in 24hrs.
If you live in the North West and would like to experience our In Clinic service, you can find your nearest clinic below.
Call us to learn more about our products and services
Whether you are looking to lose a little or a lot of weight, we'd like to hear from you.
Give us a call for a free initial consultation.
Our team can help you:
Find out which plans and products are best for you
Locate your nearest Bodyline clinic (NW England only)
Enrol in a plan
Or to request a callback, fill out this form and one of our friendly experts will reach out to help find the best plan for you.