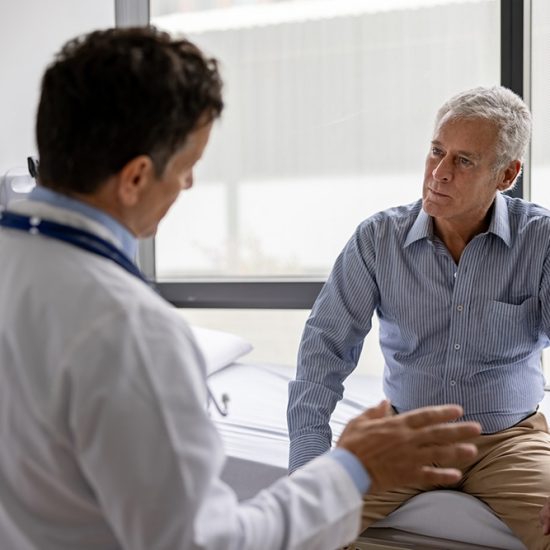 We can diagnose and normalise testosterone levels in men effectively by addressing symptoms of low testosterone. Our gold standard approach to treating Low Testosterone is personal to you and tailored to your blood tests and personal symptoms. Our unique approach to boosting testosterone, prescribing essential vitamins and supplements together with nutrition, exercise, and lifestyle advice will optimise your health and wellbeing.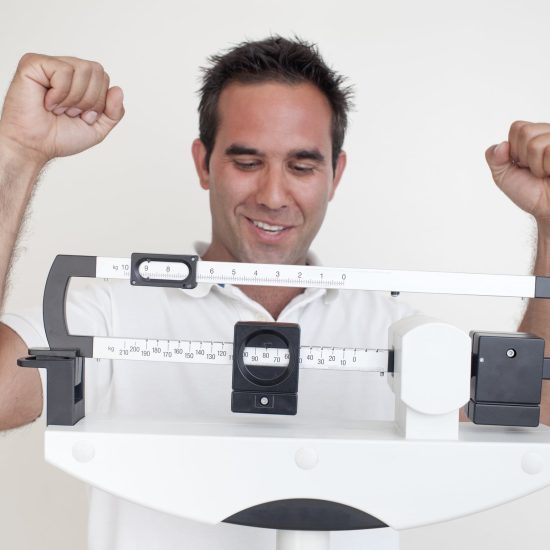 We offer safe, effective, and affordable medical weight loss treatments.  We support you to lose of up to a stone in the first month of our medical weight loss programmes, in clinic or at home. We prescribe from a range of safe and effective weight loss medications tailored to you and support you to reach your weight loss goals and maintain your ideal weight in the future.   We prescribe from our range of weight loss medications, assist with changing eating habits, and advise you of lifestyle changes.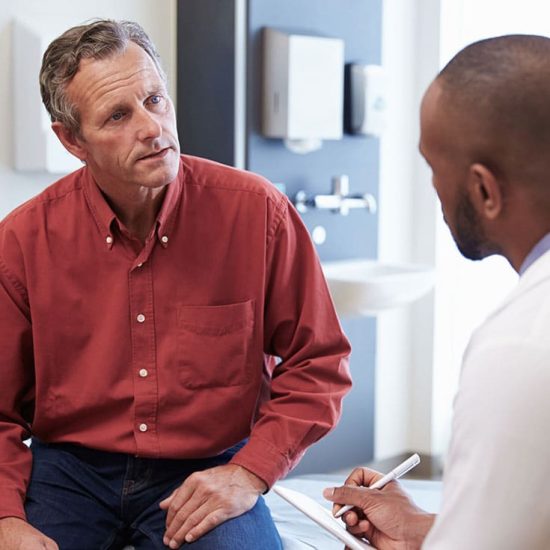 Low dose naltrexone (LDN) is prescribed by Bodyline Medical Wellness Clinics as part of a supported patient treatment plan. Our clinical team will prescribe an optimum dose of LDN that will be titrated during the treatment programme. Our specialists will also provide you with consistent support to improve your overall health and wellbeing.
Our clinical team will support you to getting back to feeling more like you.