Bodyline works - get started in three easy steps
.
Losing weight can be a long and stressful process, but it doesn't have to be. Find out below how you can reach your target weight and feel fitter and healthier in just three months…
Get started
Free initial consultation
Our friendly customer services team will listen to where you want to get to and discuss plans and options to suit you.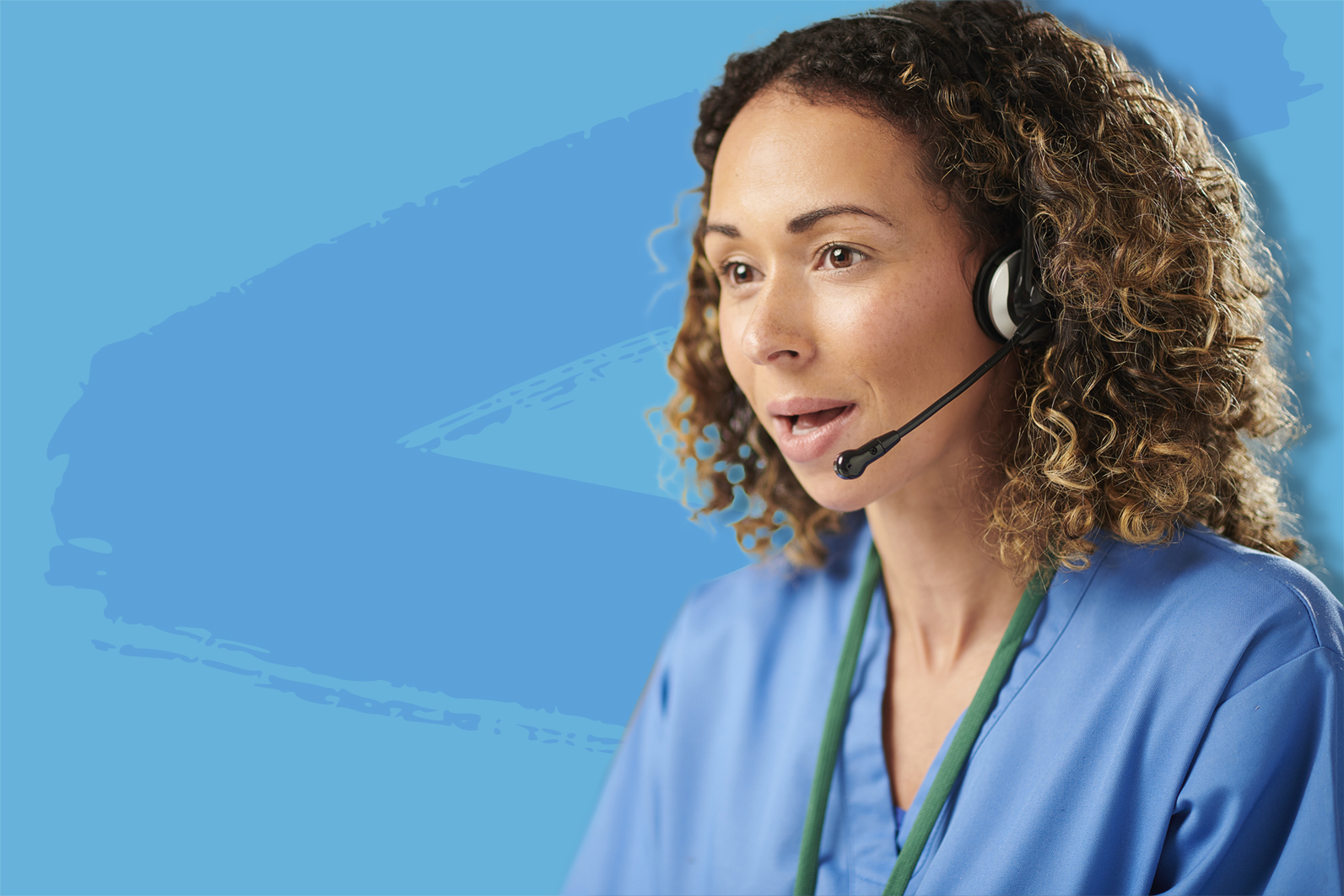 Personal nurse assessment to decide the best treatment to achieve your goals
Your safety and weight loss are our primary concerns. Your expert nurse will take you through a full medical assessment and bespoke medical treatment plan to achieve your weight loss goals.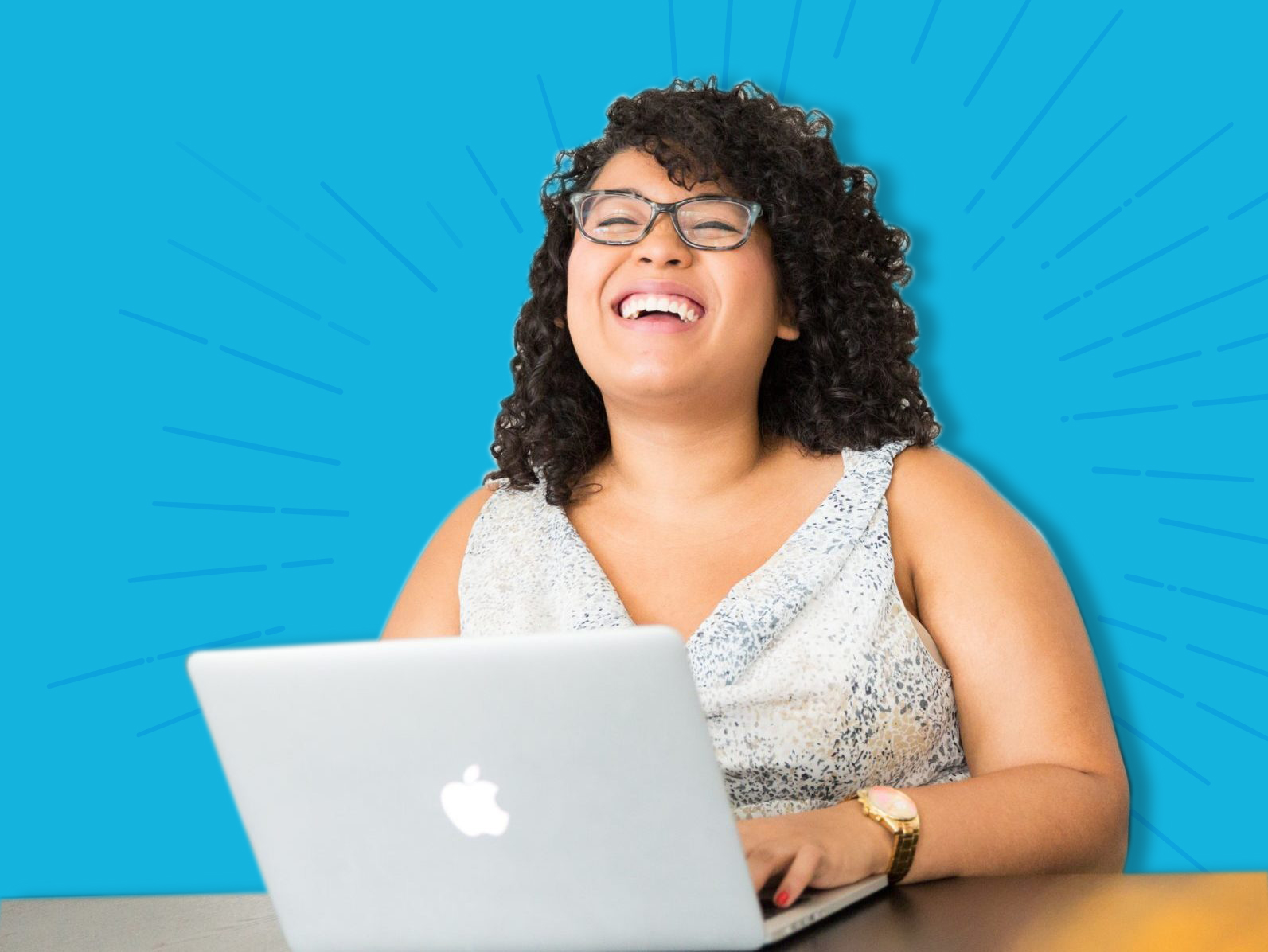 Start your treatment plan At Home or In Clinic
Your medication will be dispensed the same day, either couriered straight to your home or available direct from a clinic.
Affordable plans to suit your weight loss journey
Whether you are looking receive treatment from the comfort of your own home, or visit us at one of our clinics, we have a range of plans that will result in you feeling lighter not your wallet
Looking for a motivational short term kickstart to get you back in shape or to check that Bodyline works for you, our 1 month plan will get you moving in the right direction.

Need help to lose a little weight?
Full medical assessment and 1 month medication
In clinic or via video

*Plus one off charge for new customer starter kit and consultation fee
View plan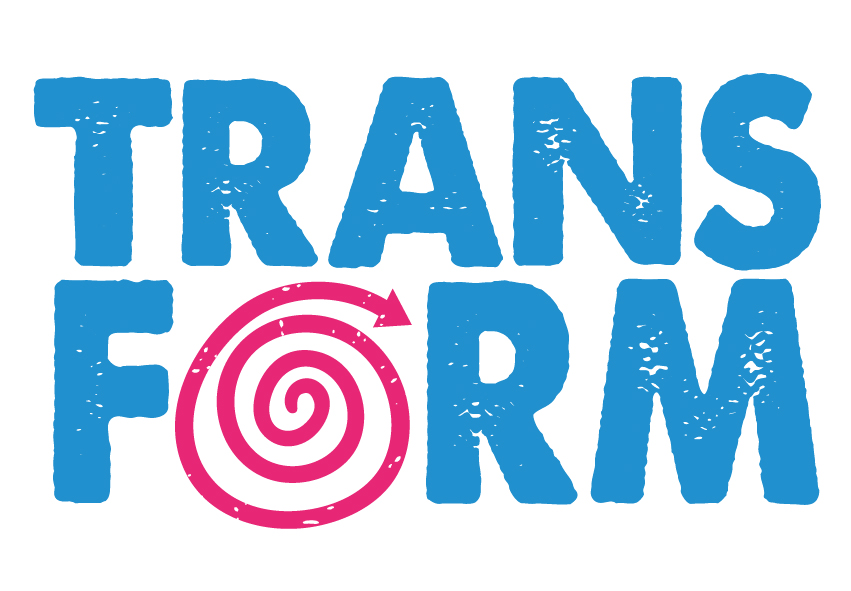 Our 3 month plan with all-inclusive pricing will support you on your journey Need to lose more to make a change to your lifestyle?

Fully supported personalised plan including regular support calls
Full medical assessment, 3 months medication and supplements
In clinic or via Video

*Plus one off charge for new customer starter kit and consultation fee
View plan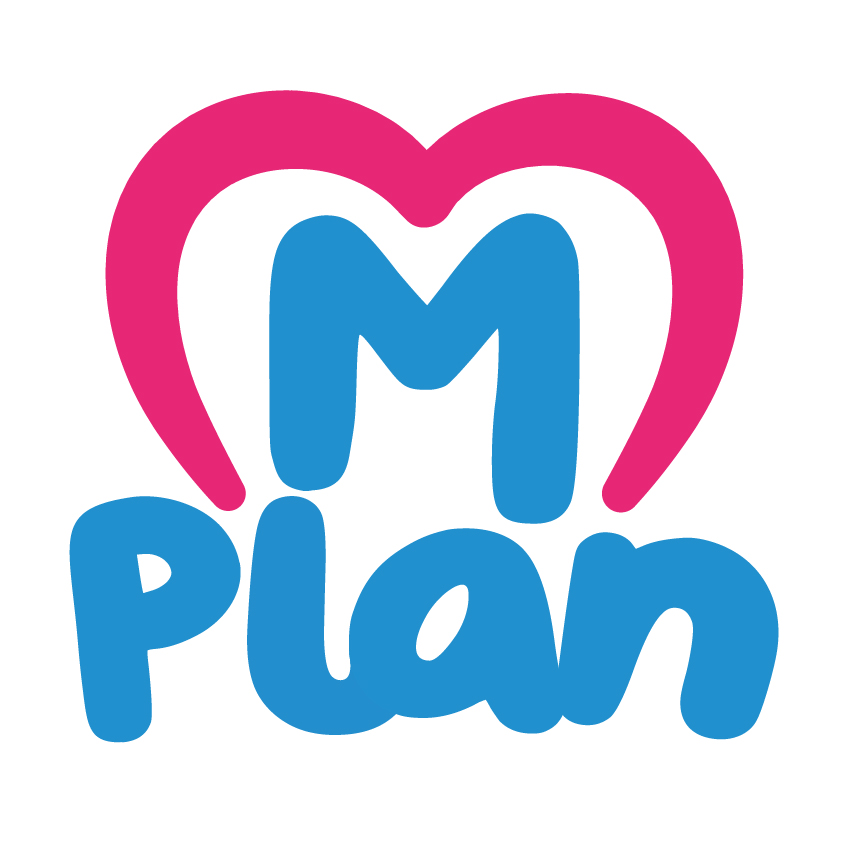 We're always listening to our clients and looking for ways to further develop our plans in line with your needs. So, we're excited to announce we're working on a brand new personal plan – watch this space!
View plan
Call us to learn more about our products and services
Whether you are looking to lose a little or a lot of weight, we'd like to hear from you.
Give us a call for a free initial consultation.
Our team can help you:
Find out which plans and products are best for you
Locate your nearest Bodyline clinic (NW England only)
Enrol in a plan
Or to request a callback, fill out this form and one of our friendly experts will reach out to help find the best plan for you.