How To Get Motivated
.
8 Oct 2019
Sally Ann Turner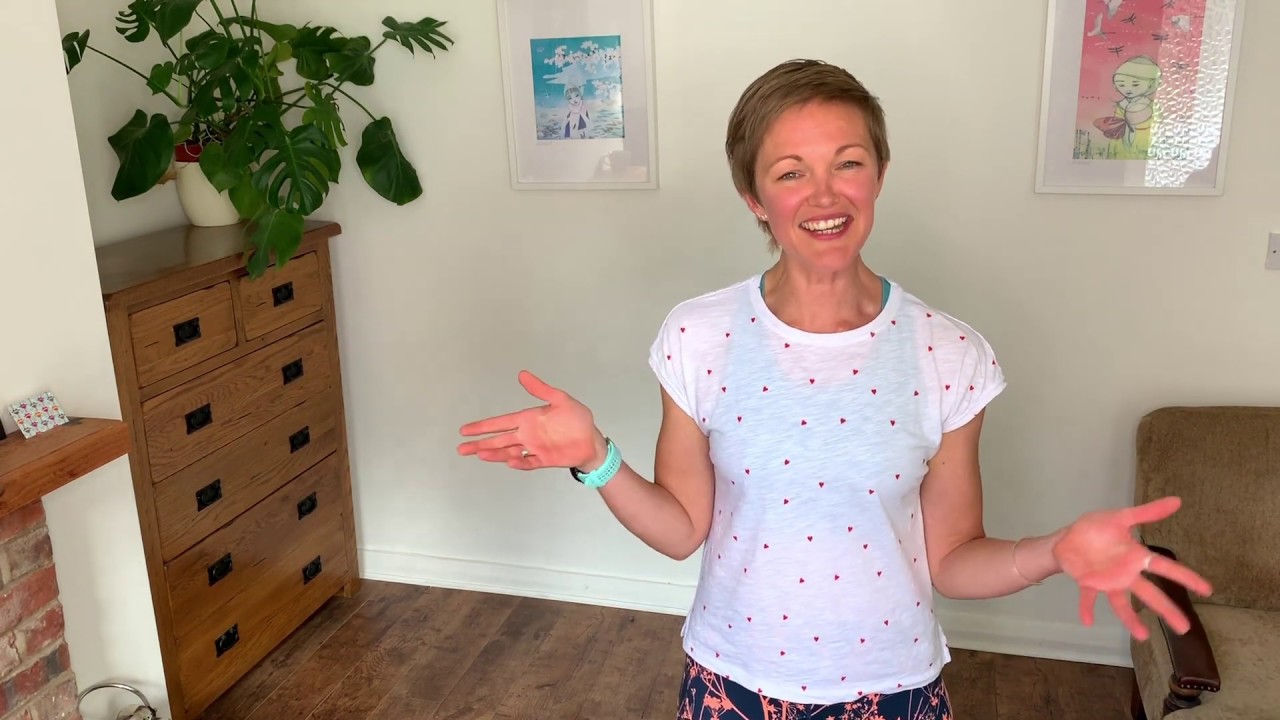 This week, I want to talk about motivation. I will give you tips and tricks to get up and get moving!
How do you stay motivated? Please share with us below how you've done this week – we would love to hear!
Call us to learn more about our products and services
Whether you are looking to lose a little or a lot of weight, we'd like to hear from you.
Give us a call for a free initial consultation.
Our team can help you:
Find out which plans and products are best for you
Locate your nearest Bodyline clinic (NW England only)
Enrol in a plan
Or to request a callback, fill out this form and one of our friendly experts will reach out to help find the best plan for you.