Healthy Eating And Exercise
.
7 Jan 2020
Sally Ann Turner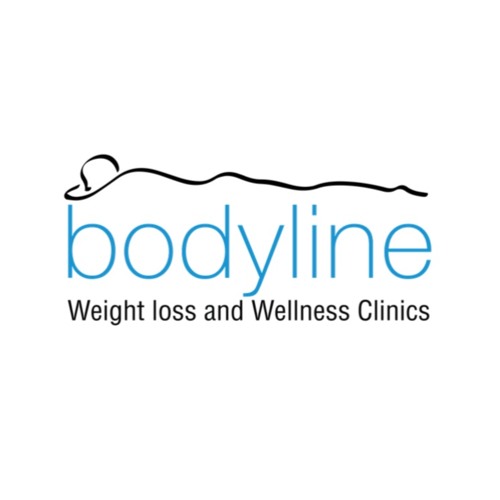 This week, Jo helps you get into the mindset of healthy eating and regular exercise with her guided hypnosis. Find a quiet space, sit back and relax.
Call us to learn more about our products and services
Whether you are looking to lose a little or a lot of weight, we'd like to hear from you.
Give us a call for a free initial consultation.
Our team can help you:
Find out which plans and products are best for you
Locate your nearest Bodyline clinic (NW England only)
Enrol in a plan
Or to request a callback, fill out this form and one of our friendly experts will reach out to help find the best plan for you.