Tried everything to lose weight? Do something different.
Hello and welcome to Bodyline Clinic, the UK's largest weight loss clinic group. At Bodyline our friendly team of doctors and nurses have helped over 40,000 clients lose weight. If you are struggling to manage your weight, you don't have to tackle it alone. Our Medicated Weight Loss programmes can help you to lose weight.
Save 50% off Your Starter Kit (until 30th June)
Get started for less with a 50% discount off the At Home weight loss starter kit with code JUNE50%, a saving of over £25, allowing you to get started for less. The starter kit includes digital weighing scales, a digital blood pressure monitor and measuring tape to accurately track all your weight loss and health achievements.
Whether you have a stubborn stone or two to shift, have gained more than your summer clothes can cope with in Lockdown or simply keen to achieve a healthy lifestyle. We're here to help you every step of the way, from your first phone call with our friendly customer service team through to achieving your goal.
Book a FREE consultation
Effective
Range of diet pills and appetite suppressants.
Reduce your cravings and hunger
Lose up to a stone a month
Safe
CQC and Home Office approved
Doctor & Nurse-led
15 years' experience
Over 40,000 happy customers
Fast & Affordable
Best value in market
Prices start from £25 a week
Personalised programme
Start within a matter of days
At home or in clinic
Where will your journey take you?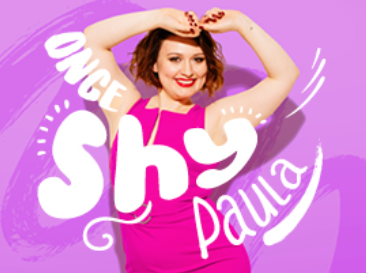 Get back to who you are
Paulas' self confidence was at an all-time low, she decided enough was enough. Eight months on and she's almost reached her target weight.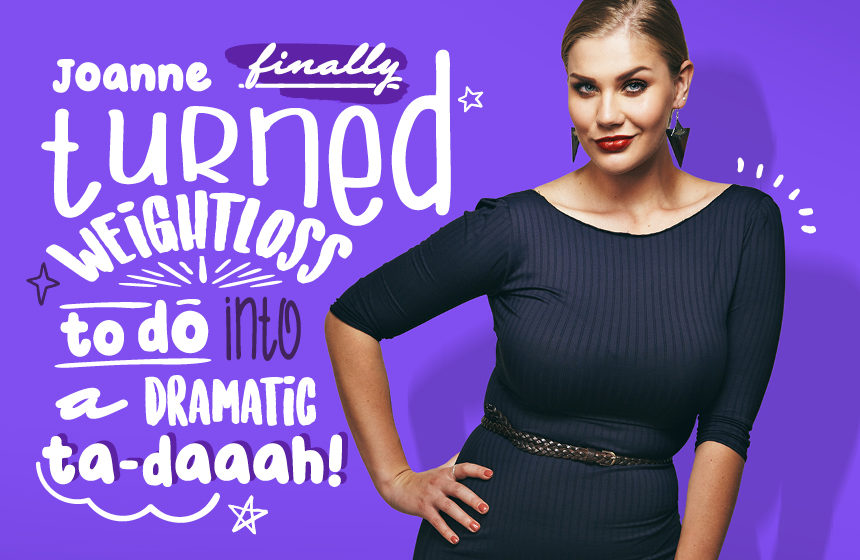 Turn weight loss to do into a dramatic ta-daaaaah
Losing weight had been at the top of Joanne's list for years, but she just hadn't found something that worked for her. She came to us, and 9 months down the line she's got the waistline and the job she's always wanted.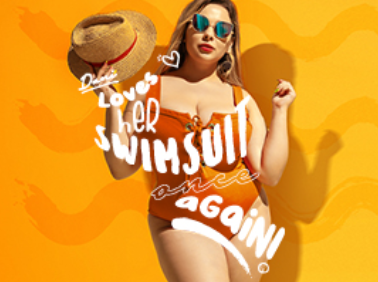 Feel fabulous and love your swimsuit again
Since giving birth to her son Jack, Dani thought her swimsuit days were well and truly over. Six months on and three stone lighter, Dani's feeling fabulous and ready to rock the pool-side with her new found confidence.
Claim Your 50% Starter Pack Discount Today
Whether you are looking to lose a little or a lot of weight, we'd like to hear from you.
Give us a call for a free initial consultation.
Our team can help you:
Find out which plans and products are best for you
Locate your nearest Bodyline clinic (NW England only)
Enrol in a plan
Or to request a callback, fill out this form and one of our friendly experts will reach out to help find the best plan for you.