Day Planner for a Self-Isolation Routine
.
25 Mar 2020
Sally Ann Turner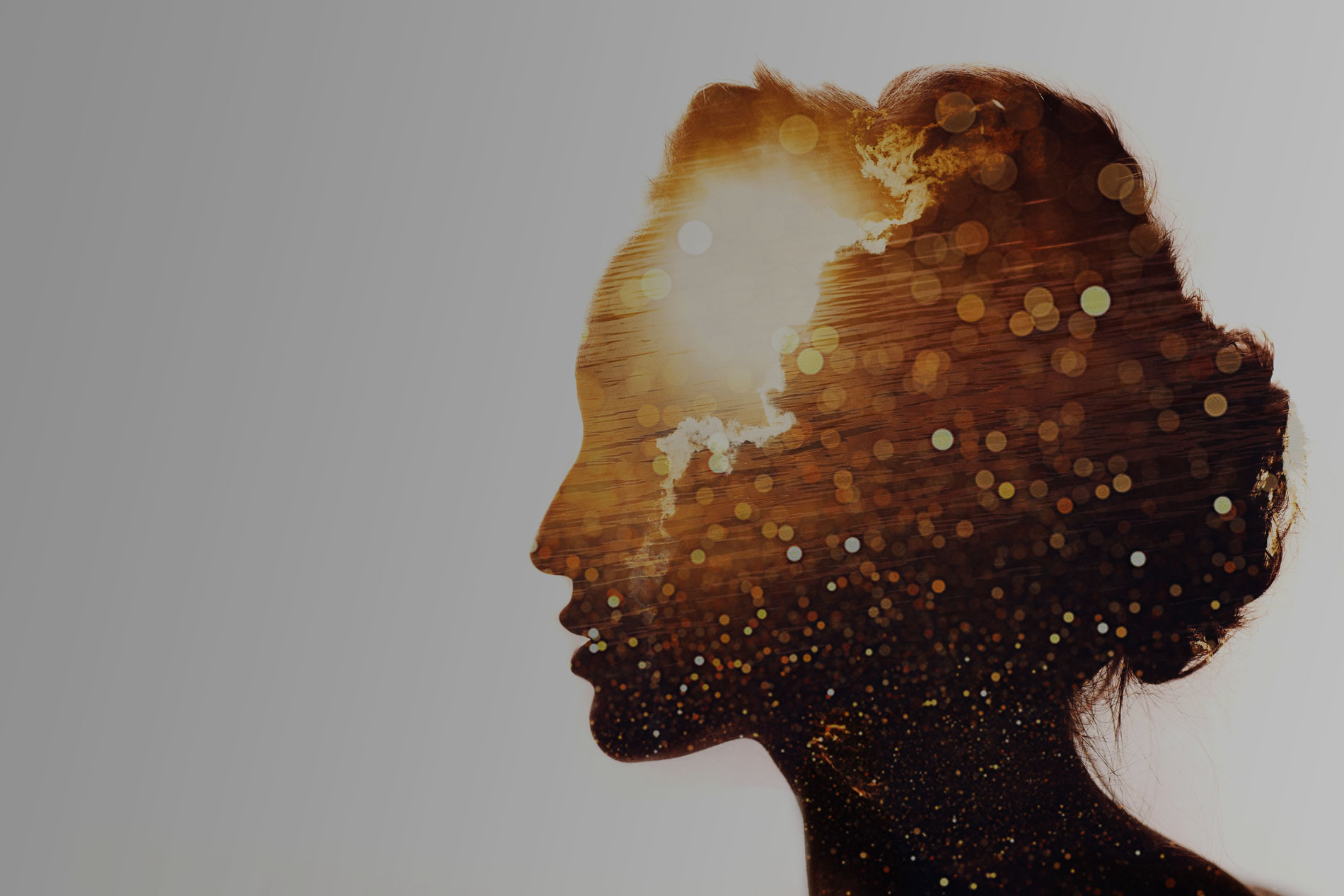 Routine is the key to staying sane whilst self-isolating, especially if you've got children at home. It provides structure for each day and a safety net to make your kids feel safe and secure. If you're struggling to keep to a schedule whilst trying to self-isolate with children, why not make a timetable that you can stick to each day?
We've made a template for you – simply download our daily planner, print it out and stick it on your fridge or noticeboard.
Click the icon below for your free download.
Call us to learn more about our products and services
Whether you are looking to lose a little or a lot of weight, we'd like to hear from you.
Give us a call for a free initial consultation.
Our team can help you:
Find out which plans and products are best for you
Locate your nearest Bodyline clinic (NW England only)
Enrol in a plan
Or to request a callback, fill out this form and one of our friendly experts will reach out to help find the best plan for you.