Activities to do With Your Children Whilst Self-Isolating
.
25 Mar 2020
Sally Ann Turner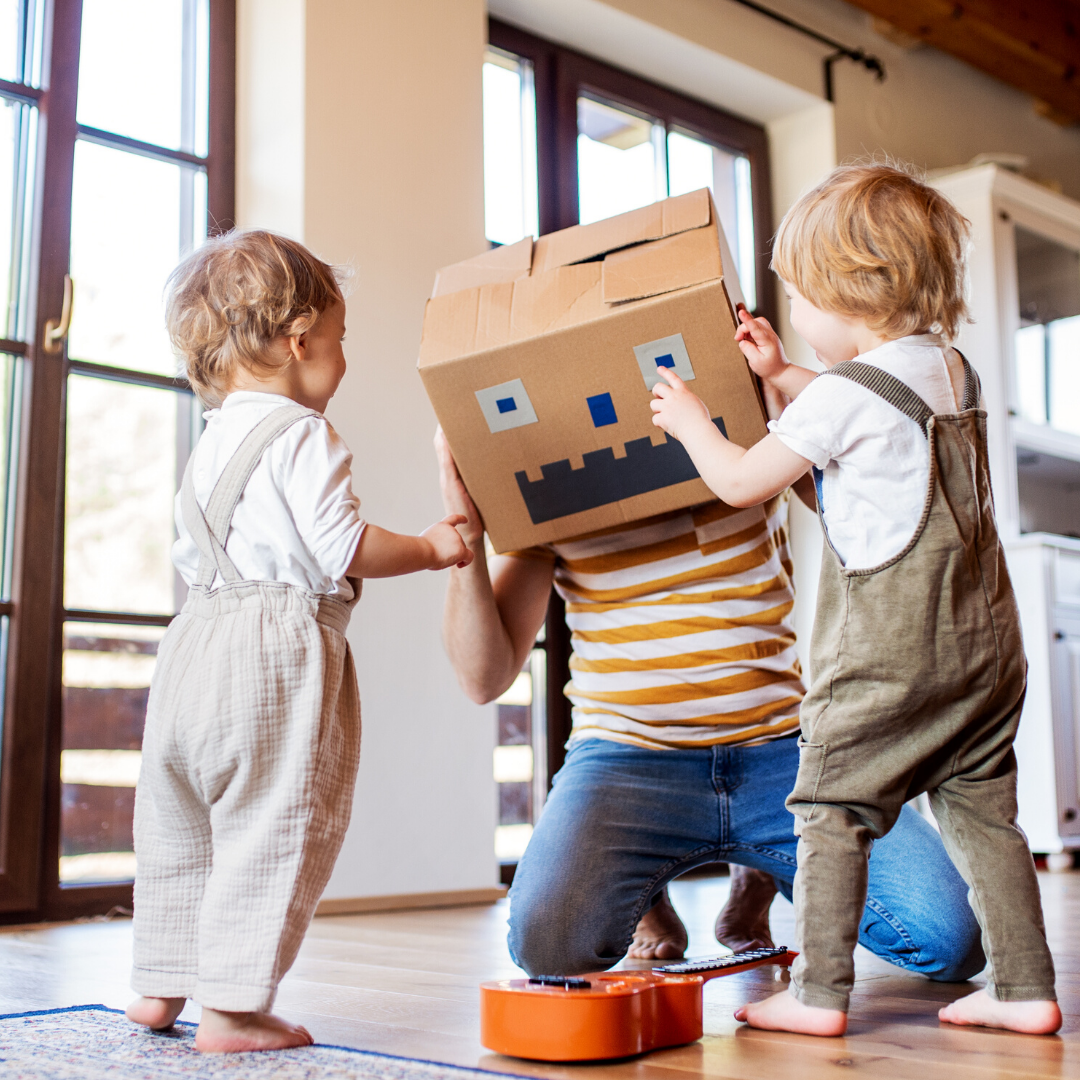 With schools closed for the foreseeable future, you might be worrying about what to do with you kids whilst they're at home. If you're on lockdown and haven't had chance to get your thinking cap on yet, don't worry – we've done the hard part for you! Here are some of our top ideas that will keep your little ones entertained while you're self-isolating…
Build A Den
Children love adventure time and being creative, so why not bring the adventure indoors by building a den? Have one room committed to being the den space and get out all the possible materials you could use such as blankets, pillows, clothes pegs and sheets, then let your mind be as creative as it can to contract your indoor masterpiece! Try to create separate "living spaces" for each child and a communal area for them to sit with some snacks and toys.
Make A Time Capsule
COVID-19 is the first pandemic our generation has seen and is sure to go down in the history books. Why not encourage your children to write down all their thoughts on paper and put it into a time capsule, along with objects around the house that will help them to remember things in years to come. You can use things like receipts and pictures, or newspaper cuttings of important articles, as well as any other things that may remind them of what's going on. Bury this in the garden or keep it in the loft for them to open when they're older.
Make Your Own Board Game
If you've run out of boardgames to play, why not get creative and make up your own! You can copy an idea like Snakes and Ladders, or you could come up with a completely new boardgame concept, the possibilities are endless. Why not take it to the next level and make a life size game of snakes and ladders, chess or draughts?
Movie Day
You're probably getting exhausted trying to come up with new ideas every day, so why not disguise some down time as a movie day. Let your children stay in their pyjamas and prepare some exciting snacks for them to eat and put on all their favourite movies. Sing-alongs are great for keeping them focused, and you can put your feet up for a couple of hours.
Routine
You'll need to take each day as it comes but try to keep some sort of routine. Children are more well behaved when there's set mealtimes and bedtime, and they will be more relaxed even though you might not be. Routine provides structure and a safety net to make them feel secure.
So, remember to stay positive, let your creativity run free, stay safe, stay indoors and hopefully the self-isolation period will hopefully be something that you and your children can look back at with a smile.
Call us to learn more about our products and services
Whether you are looking to lose a little or a lot of weight, we'd like to hear from you.
Give us a call for a free initial consultation.
Our team can help you:
Find out which plans and products are best for you
Locate your nearest Bodyline clinic (NW England only)
Enrol in a plan
Or to request a callback, fill out this form and one of our friendly experts will reach out to help find the best plan for you.