Expert tips to survive Christmas
.
17 Nov 2020
Sally Ann Turner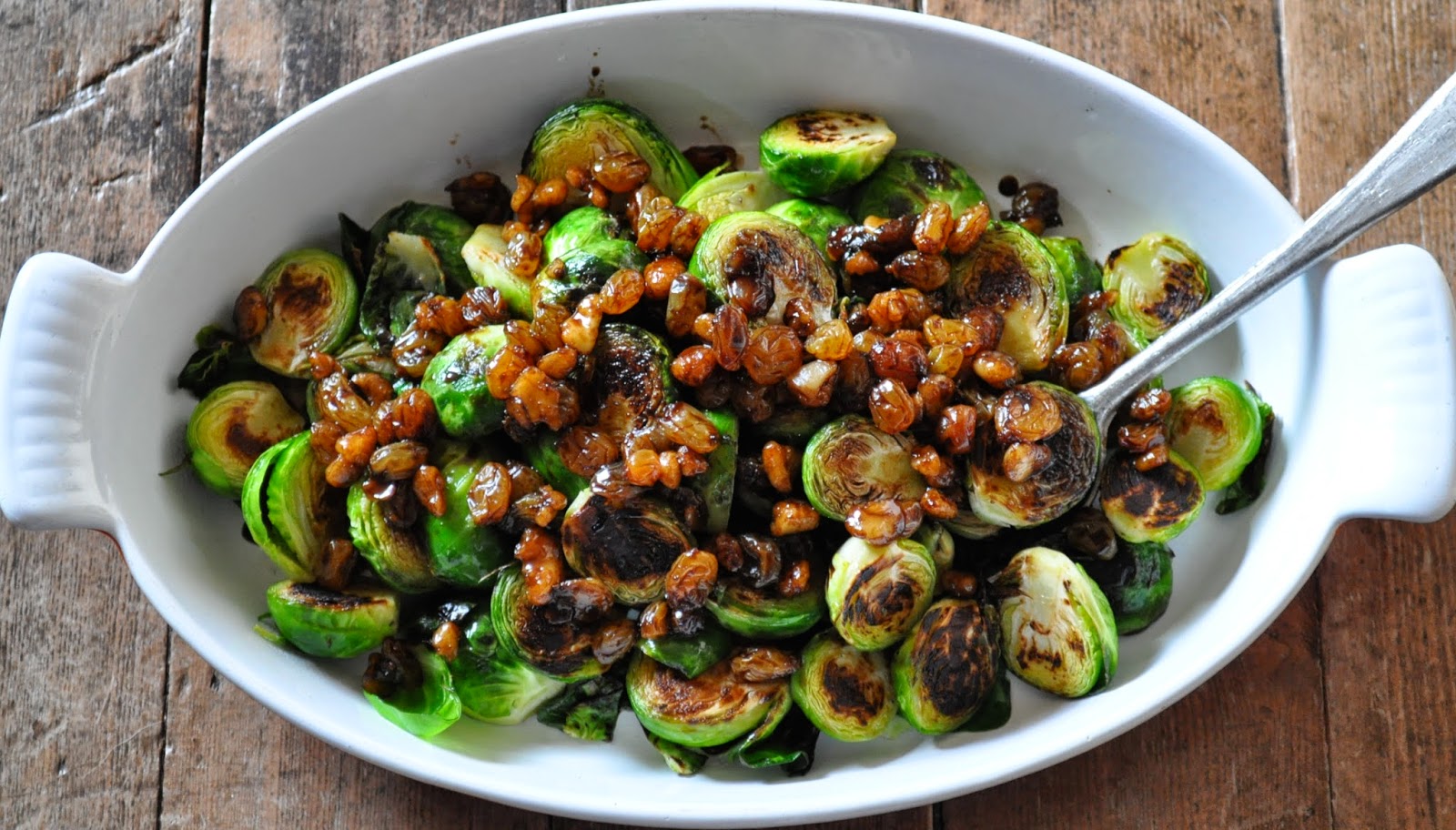 The 'go on, it's Christmas' message is pervasive, excess and seems to be encouraged everywhere you look. From TV adverts to supermarket banners, but we promise it is possible to get to January without total regret and the need for pure abstinence and shutting yourself away.

Below are our experts' tips on how to survive Christmas from our resident doctor, Dr Graham Brown.

Timing is very important when dieting, keeping yourself ticking over will stop any gorging or temptation to grab something unhealthy to fill the void and ease hunger pangs. The holiday season can be hectic, making it easy to skip or delay meals, but keeping an eye on the time and your tummy is a great way to avoid overeating this Christmas.

Dr Graham says: "Timing is everything when trying to keep up your weight loss. So, try to eat something every two and a half to three hours. This way you can eat healthy small meals to keep your metabolism ticking over and hunger at bay. Alongside our Bodyline appetite suppressants, we would recommend the following ideas as ways to start the day right before you tuck into the turkey!"
Start the day right
Why not wake up with some oat porridge with a few almonds and chopped apple, sprinkle a little cinnamon over to feel extra festive.
A great snack is a cracker with hummus on mid-morning and won't take long to make either, which is great when you are rushing around and between opening gifts and starting the main bulk of the cooking.
Say no – it isn't rude
Sometimes you find yourself being a Christmas people-pleaser.  If you find that you say yes to food and drink, you'd rather refrain from to keep up appearances, there are ways to say no!
One good tactic is to start with a smile and a compliment: "Wow, that looks delicious," or, "That's so nice of you!" Next, begin to deflect: "Too bad I'm not hungry right now," or, "Wow, I wish I hadn't just eaten lunch . . . I'm stuffed!" If you know the pusher will not be checking up on you, you can always ay, "I'll have some in a little while."
If none of that works, "No thank you" is always a perfectly acceptable response. Although most food pushers mean well, you're under no obligation to eat food you did not plan for, aren't hungry for or simply do not want.
Smaller plates
Research has shown that using smaller plates, knives, forks, glasses and other tableware could reduce the amount of food we eat. Many of us tend to use the size of the plate as a measure of how much we can eat. If we use a large plate, we fill the plate with food, which often means we eat too much. Research from Cambridge University suggests that smaller plates could lower the amount of food we eat. British people could reduce their calorie intake by up to 16%.
So, at Christmas, why not pick up that smaller plate for your big meal, snacks, or nibbles, you still get to enjoy all the festive foods, including the turkey and all the trimmings, but reduce your calorie intake.
Hurrah for sprouts
With the average Christmas dinner equating to around 1,624 calories, there is great food in there that can be piled high on your plate – sprouts!
Sprouts are one the best foods to consume when you are watching the pounds. They are high in nutrients but have negligible calories which mean that you can consume sprouts without the worry. Furthermore, sprouts contain a high amount of fibre, so this is great for making you feel full for a longer period of time.
Our super sprout recipe
Sprouts are often something people remember their gran boiling in the kitchen at Christmas, giving the whole house an interesting aroma! But roasting Brussel sprouts give a pretty mundane vegetable, some real character.  See below a quick, easy and really tasty recipe for Sprouts this year.

Roasted Raisin Sprouts:

·       Chop off the ends of a bag of sprouts.

·       Pull a few layers off each one.

·       Add a drizzle of olive oil.

·       Cover in a pinch of salt and pepper.

·       Add a glug of balsamic vinegar.

·       Add a handful of raisins.

·       Add a handful of pecans or walnuts.

·       Toss tall the ingredients into a tray

·       Bake for 25 minutes on 190 degrees.

*You can also add some smoky bacon lardons if everyone is a meat eater!
Keep in touch
Even though the clinic teams are closing their doors for a short period over the Christmas break, you can still find motivation and support on our social media channels. Bodyline's Facebook and Instagram will be very much active across the festive period giving you expert tips, advice and motivation to stick to your weight loss goals.
Our clinics close on Monday 24th December and then reopen on Wednesday 2nd January 2019. We can't wait to see you in the New Year and from all the team have a very Merry Christmas!
Book your 2019 appointment call back on our website, if you haven't been to any of our seven slimming clinics over the last 12 months, we'd love to welcome you back through our doors in the New Year.
Call us to learn more about our products and services
Whether you are looking to lose a little or a lot of weight, we'd like to hear from you.
Give us a call for a free initial consultation.
Our team can help you:
Find out which plans and products are best for you
Locate your nearest Bodyline clinic (NW England only)
Enrol in a plan
Or to request a callback, fill out this form and one of our friendly experts will reach out to help find the best plan for you.