Healthy party foods for the Queen's Jubilee
.
1 Jun 2022
Sally Ann Turner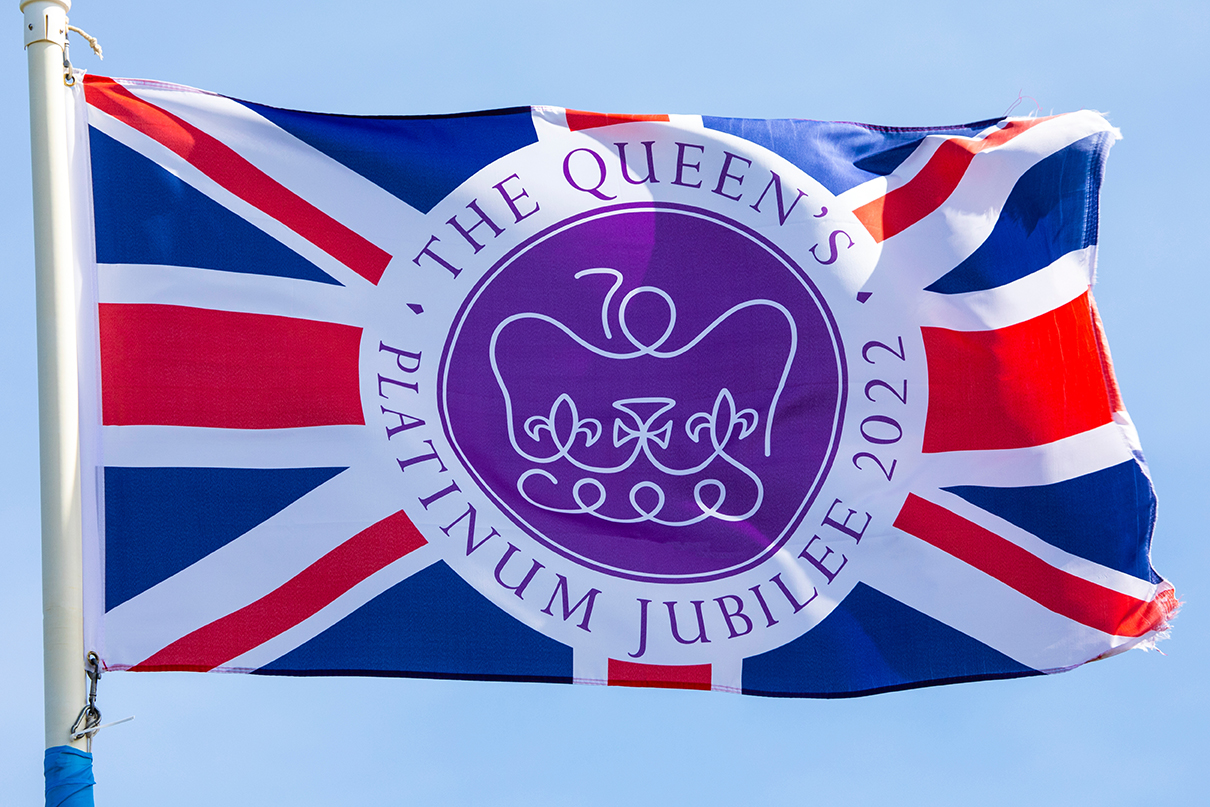 Planning a street party for the big Platinum Jubilee weekend? Wondering what party food you can make that will keep you in a calorie deficit and still working towards your goals? 
Don't worry, Bodyline has got you covered with healthy party food ideas to impress your neighbours, satiate your children and keep you on track. 
Crudites and Homemade Tzatziki  
When making your Tzatziki, you can easily make it healthier by choosing low fat high protein yoghurt as the base. Chop some carrots, celery and pepper into long sticks and line them up around your plate or dish, putting a homemade Tzatziki in the centre. And there you have it, a lovely healthy snacking plate! 
Opt for oven baked 
Swap the crisps for oven baked alternatives. They're healthier, lower in saturated fats and a fraction of the calories!  
Sandwich Bites 
Who needs bread? You can still have the lovely sandwich fillings by chopping them into cubes and piercing them with a cocktail stick. Ham and cheese, cheese and onion, cucumber and cream cheese, it all works in mini bites!   
Popcorn 
It's not just for the cinema! Popcorn is a great party food when you're watching your weight, it's low calorie, tasty and versatile – you can make them savoury or sweet! 
Homemade flapjack  
Don't miss out on sweet treats! Pack your flapjacks full of bulky seeds, nuts and dried fruits, proven to aid with weight loss, to fill you up for longer and help you avoid picking at other unhealthy foods.  
Fruit salad 
Your neighbours will thank you when they see you've prepared a fruit salad! Fruit can be so light and lifting when you're surrounded by salty party foods. If you want to keep it fancy, add mango, nectarine, raspberries and passionfruit pulp to some skinless orange slices! 
Filo pastry sausage rolls 
Did you know one cocktail sausage roll can be around 190 calories? That means you only need to have 7 sausage rolls to be over our recommended daily calorie intake for weight loss. Why not make your own instead with low calorie alternative, filo pastry! A mini filo pastry sausage roll is only 64 calories – a third of the ones you buy at the supermarket!  
With the help of Bodyline Clinics, 40,000 people have already got to their goal weight, and many even saw a loss of 1 stone a month! In three months, you could see a 3 stone weight loss, ready to feel confident for the summer. Get in touch with our team on 0800 995 6036, or fill in an online contact form for a call back! 
Call us to learn more about our medications and treatment plans
Contact us to learn more about how you can achieve you weight loss goals today.
Whether you are looking to lose a little or a lot of weight, we'd like to hear from you. Give us a call for a free initial consultation.
Our team can help you:
Find out which plans and products are best for you
Locate your nearest Bodyline clinic (NW England only)
Book your remote on-line consultation
Enrol in a plan
Or to request a callback, fill out this form and one of our friendly experts will reach out to help find the best plan for you.
Contact the medical weight loss experts now for a free consultation