Losing our Lockdown Weight
.
20 Aug 2021
Sally Ann Turner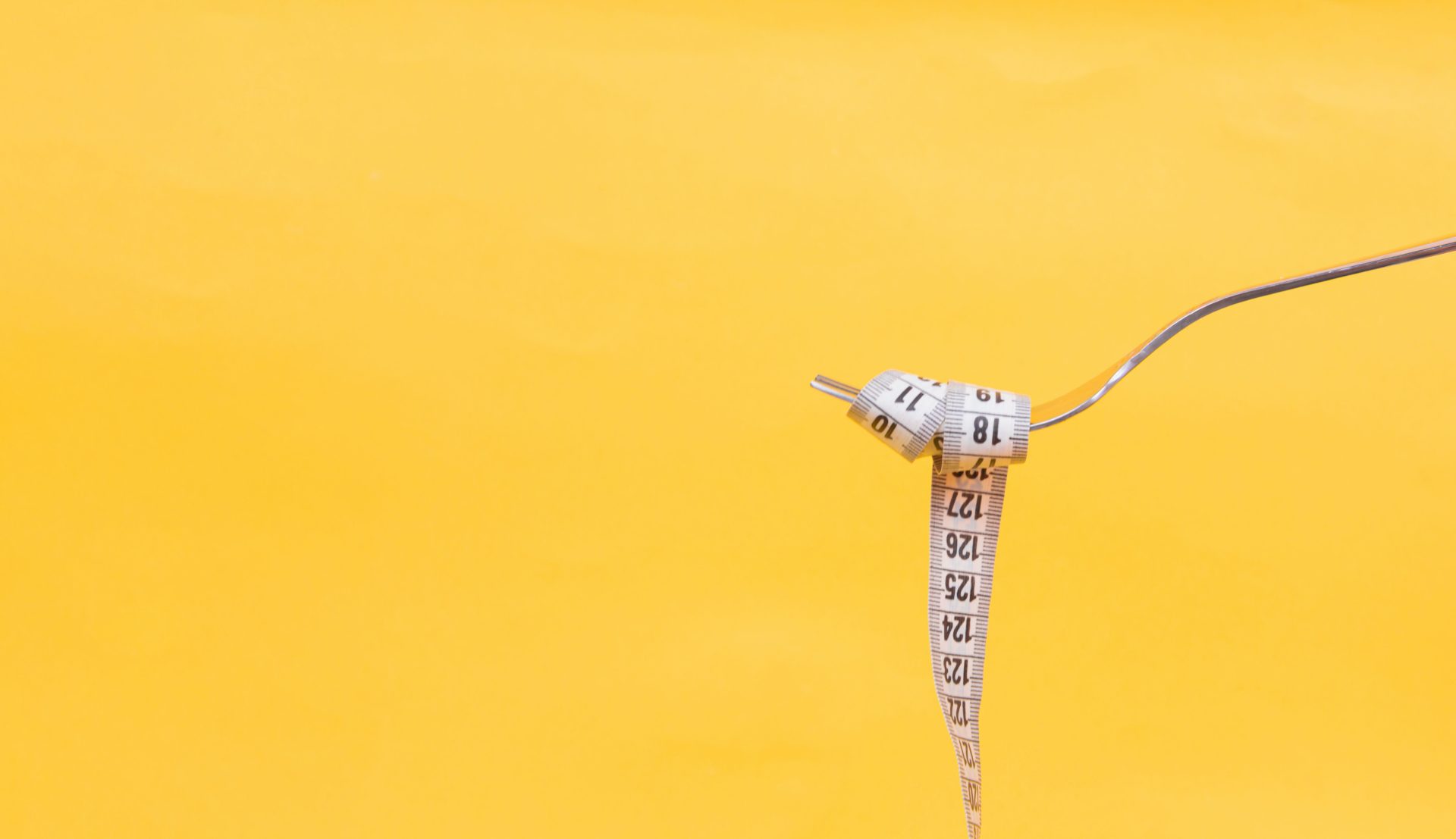 Losing our Lockdown Weight
Many of us have gained a little (or more than a little) weight during the various lockdowns of the last 18-months. The government has launched their Better Health Campaign to actively encourage people to adopt a healthier lifestyle which could and should result in us losing our lockdown weight.
One thing the COVID pandemic taught us was that the NHS is already under pressure – there are many factors involved – some are avoidable health issues – obesity being one of them. Carrying too much weight is not just an aesthetic issue, there are long documented health issues directly linked to obesity.
Type 2 Diabetes
High blood pressure
High cholesterol
Coronary heart disease
Stroke
However, if you are keen to lose weight (lockdown or otherwise) some of these issues can be reversed by adopting a calorie-controlled diet – combined with regular exercise. By reducing our calorie intake and increasing our exercise we inevitably become fitter – both physically and mentally.
However, if it was as simple as doing just that – we'd all be fit and healthy! There are many reasons why people are overweight – It isn't as simple as overeating. For some, it's a health problem, for others illness or injury. For many it can be their relationship with food – we've all heard the term 'overeating'. One of the problems with losing weight is how our brain itself works. As the control centre of our appetite and cravings. The brain can trigger both for a variety of reasons, not just when we are hungry.
Here at Bodyline, we understand that sometimes we need a kick-start to our weight loss journey – this is where weight loss medication can help. For people who need help suppressing their appetite, there are a variety of weight loss medications available to get their appetite under control and their weight loss goals back on track.
If you have a BMI over 28, we offer safe & effective prescription weight loss medication to help you kick start your weight loss journey. Our prescription weight loss medication can help suppress your appetite – this combined with a calorie-controlled diet and regular exercise can be an effective, holistic weight loss solution. If you're in need of some inspiration our weight loss success stories show just how effective a combination this can be!
Call us to learn more about our products and services
Whether you are looking to lose a little or a lot of weight, we'd like to hear from you.
Give us a call for a free initial consultation.
Our team can help you:
Find out which plans and products are best for you
Locate your nearest Bodyline clinic (NW England only)
Enrol in a plan
Or to request a callback, fill out this form and one of our friendly experts will reach out to help find the best plan for you.