Win A 3 Month Transform Weight Loss Plan
.
25 May 2021
Sally Ann Turner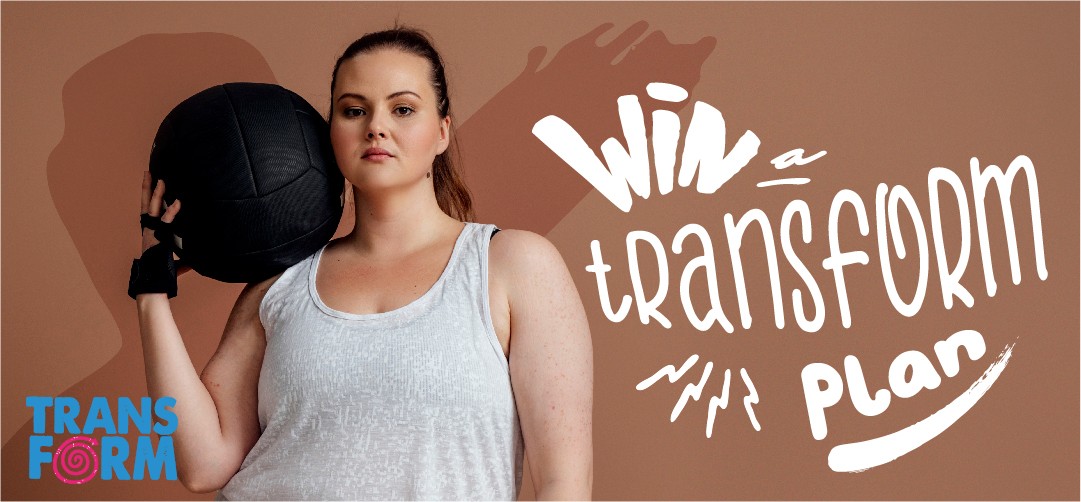 Did you know that Bodyline offers a three-month weight-loss programme called Transform?
Transform clients experience fast results and typically lose up to a stone in the first month which is really motivating.
When you sign up to Transform you will receive a starter kit with includes scales, a blood pressure monitor and a tape measure for those all-important non-scale victories. You will have an initial consultation followed by a medical assessment both over video after which your personalised plan will be created for you and your transformation will begin.
Our treatment plans are effective, safe, fast and affordable. With the help and support of our expert weight loss nursing team, you can develop the healthy habits you need to lose weight and feel great.
We want to show our appreciation to our Bodyline community by giving away a FREE 12-week fully supported personalised Transform programme including full medical assessment, 3 months weight loss medication*, supplements and regular video support calls.
HOW TO ENTER
To enter the giveaway is simple, all you have to do is tell us:
Typically how much weight do people lose in the first month on Transform?
Answer within the Rafflecopter app below and join us on our social profiles for bonus entries. The competition closes at midday on Monday 28th June 2021.
Good Luck!
Terms and conditions
The winner must meet the medical requirements to qualify for the Transform programme. The Transform plan prize includes all medications based on medication in tablet format. If alternative medication format is the recommended prescription the cost will be discounted by the equivalent cost of the medication in tablet format. By entering the Competition, you agree to the provisions of the Terms and Conditions and to comply fully with them. See link to full details within the app.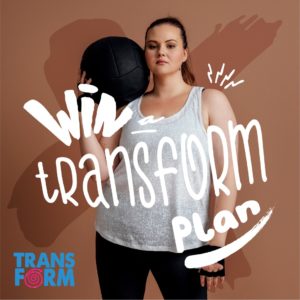 Call us to learn more about our products and services
Whether you are looking to lose a little or a lot of weight, we'd like to hear from you.
Give us a call for a free initial consultation.
Our team can help you:
Find out which plans and products are best for you
Locate your nearest Bodyline clinic (NW England only)
Enrol in a plan
Or to request a callback, fill out this form and one of our friendly experts will reach out to help find the best plan for you.