OMG! Omega 3
.
10 Jan 2020
Bodyline Admin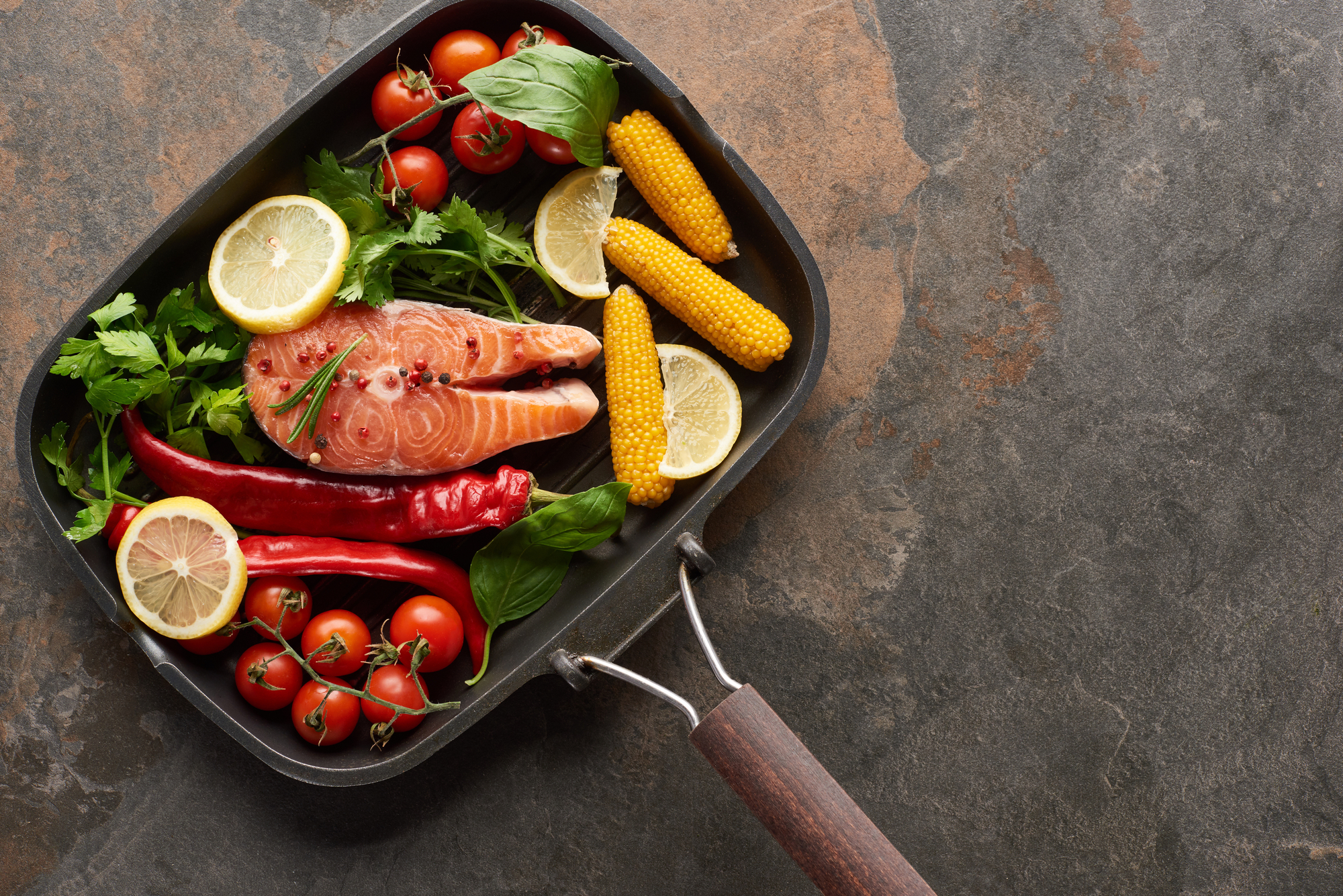 When it comes to fats there's one that you don't want to cut back on – Omega 3.
Many of us have heard of it, but few really understand the benefits that Omega 3 has to our health and well-being. Made up from EPA and DHA that are found in certain oily fish, and ALA that is found in plants, nuts and seeds, your body gets a real boost when you increase your consumption of these foods.
Omega 3 helps with all sorts of body functions, from lowering your risk of heart disease and stroke to improving joint stiffness and pain. It's said to have similar effectiveness of anti-inflammatory drugs and there are even some studies to suggest that cultures that eat higher levels of food containing Omega 3 have lower levels of depression.
You may have seen Omega 3 or fish oil supplements on the shelves of the chemist. These are said to be hugely beneficial for your children's overall health and brain development. Not only do they have anti-inflammatory properties, but they help reduce symptoms of asthma and ADHD as well as improving quality of sleep.
Another well-known benefit of Omega 3 is that it promotes hair growth and prevents you from getting a dry and flaky scalp due to it being a healthy fat. A study of 120 women sound that taking Omega 3 supplements improved the quality of their hair and prevented hair loss.
So, whether you choose to increase your consumption or start supplementing Omega 3, make sure you don't waste another moment!
Call us to learn more about our products and services
Whether you are looking to lose a little or a lot of weight, we'd like to hear from you.
Give us a call for a free initial consultation.
Our team can help you:
Find out which plans and products are best for you
Locate your nearest Bodyline clinic (NW England only)
Enrol in a plan
Or to request a callback, fill out this form and one of our friendly experts will reach out to help find the best plan for you.