set yourself a challenge
.
29 Sep 2019
Sally Ann Turner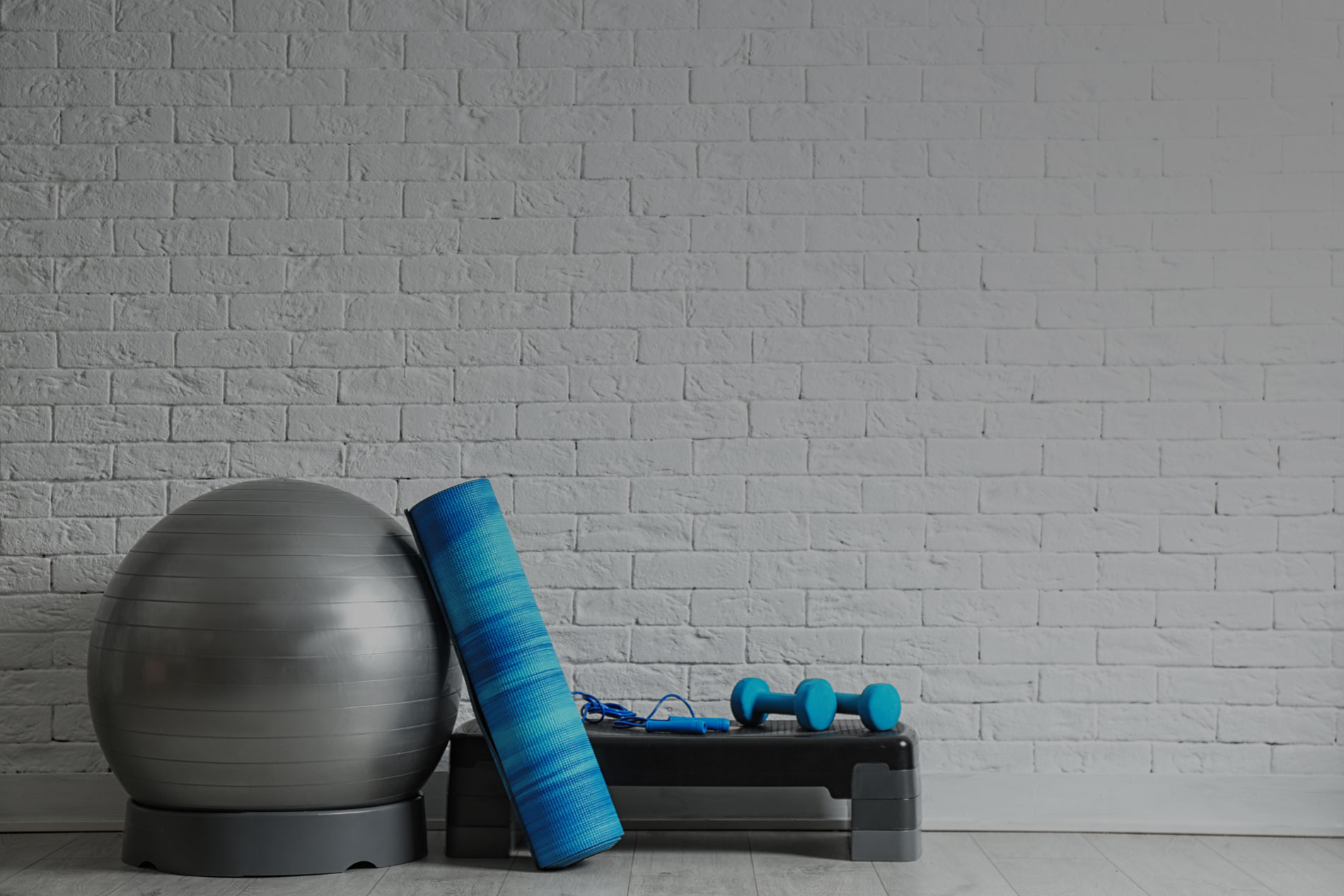 so my story goes like this I was a fitness instructor for 17 years I worked teaching group exercise classes in most of the gyms in Wirral I ran a massive campaign for the nhs tackling obesity I also worked in high schools teaching teenagers fitness two years ago my husband needed help in his company so I retired from fitness teaching the odd class to sitting at a desk being…. lazy the thought of motivation to exercise makes me knackered but my body feels chunky my belly feels wobbly and I'm getting dinner lady arms and about to turn 43 on Wednesday……. so I'm setting a little challenge starting tomorrow I'm going to try 28 days of 20 minute exercise as much health eating as possible ( I really love my food so I can only try ) I will share my exercise tips everyday for anyone wanting a little challenge…,. My diet aid is  phentermine my start weight is 11st 8 ………… so tomorrow I will post my workout sets and Wil each day for the next 28 days………
Call us to learn more about our products and services
Whether you are looking to lose a little or a lot of weight, we'd like to hear from you.
Give us a call for a free initial consultation.
Our team can help you:
Find out which plans and products are best for you
Locate your nearest Bodyline clinic (NW England only)
Enrol in a plan
Or to request a callback, fill out this form and one of our friendly experts will reach out to help find the best plan for you.