When it comes to Valentine's Day gifts, they're often sweet, chocolatey or alcoholic, all of which aren't the best choices for someone trying to be healthy and focus on their fitness. So, to help you buy the perfect present for your weight-watching partner this Valentine's, we've created the ultimate health and fitness gift guide – with a romantic twist!
An Outdoors Experience Day
We often hear that the best gift you can give is your time, so why not organise an experience day for you and your other half this Valentine's?
One of the best experiences for a couple trying to be as fit and healthy as possible is to get out in the great outdoors, get active and enjoy some new scenery, so why not book a walking or cycling experience day somewhere new?
A great way to get some exercise and discover somewhere new as well as giving you some quality time together!
Homemade Fruit Bouquet
Traditional bouquets of flowers always go down well but with new inventions such as chocolate and sweet bouquets becoming more and more popular, why not go for something more suited to your healthy lifestyle with a fruit bouquet?
Make one yourself if you're feeling creative or order one online but this beautiful gift, filled with fresh fruit is bound to go down well.
The following companies are some of the most trusted for fruit bouquets: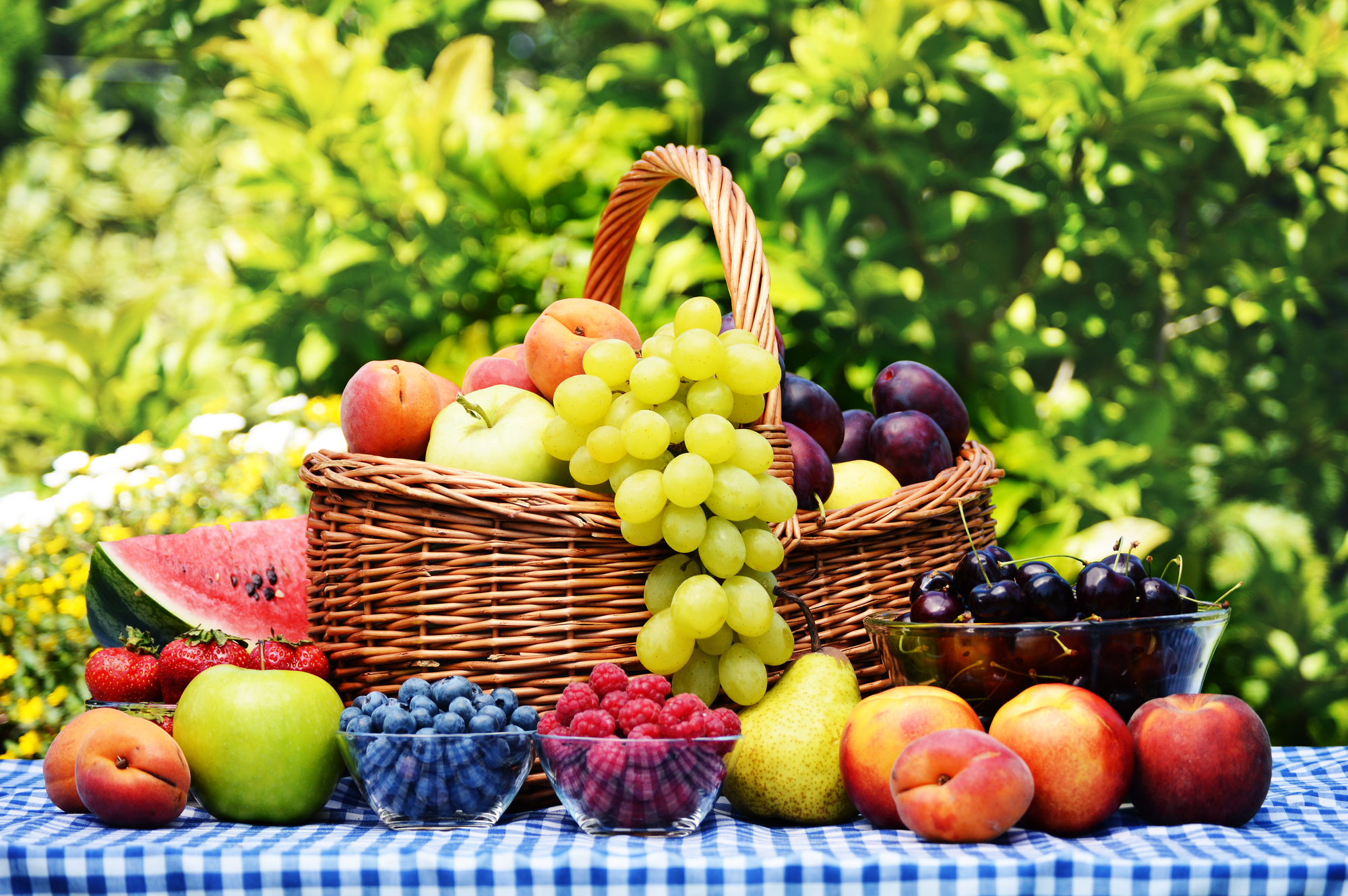 Healthy Hot Drinks Hamper
One thing a lot of people watching their weight will try and cut out their daily routine is tea and coffee as excessive caffeine isn't great for the body and the added milk and sugar adds on calories, so if your partner is trying to change their hot drink habits, this gift could be a great idea.
Grab a basket and fill it with a nice mug, some fruit teas, decaf coffees, low-calorie hot chocolate sachets, possibly some sweeteners and maybe even some low-calorie biscuits, creating a great looking but also super handy gift for your loved one.
Dark Chocolate
If your other half really is a big chocolate fan but you know they don't want to ruin their diet over a bar of Cadbury's, get them dark chocolate instead.
The higher the percentage of the chocolate, the less sugar and more cocoa, so it will have less of a sweet taste and more of a bitter note but many people find it still kicks their craving for chocolate and satisfies that sweet tooth!
Dark chocolate is also linked to health benefits such as lowering blood pressure and improving brain function, making it a super healthy choice!
Delicious dark chocolates include Lindt Excellence 70% Dark, Green & Blacks 70% Dark Chocolate and the Montezuma's 73% Dark Chocolate Buttons.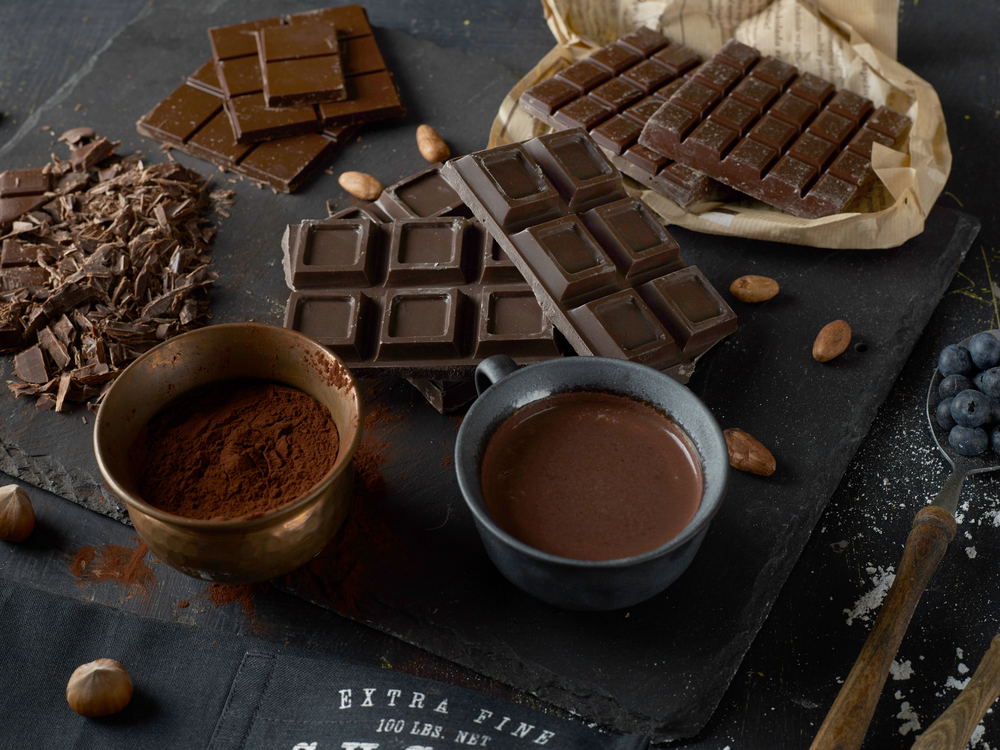 Book a Fitness Class
It may not seem like the most romantic of gifts but if you and your partner are on a 'get fit' mission, then booking a fitness class or activity for the two of you to go and do together is a great way to spend some time together and burn some calories.
From a private yoga class to booking a court at the local leisure centre for a game of squash or table tennis, you can get competitive or work together whilst getting fit!
Make a day of it and grab some healthy ingredients on the way home to whip up a tasty and nutritious brunch or dinner!
Valentine's Day doesn't have to be about lots of bubbly and too much chocolate, you can really use it as an opportunity to show your partner that you fully support their health and fitness journey!