Christmas is fast approaching now but if you're stuck for what to buy the health conscious person in your life then we're here to help.
Whether they're dieting, into their fitness or just try to live a healthy lifestyle, we've got the perfect gift ideas to put a smile on their face this Christmas!
Healthy Gifts to Give this Christmas
Hamper of Healthy Cooking Oils, Herbs and Spices
Affordable and easy to DIY, if you know someone who is trying to get more into cooking to support their diet, a hamper of healthy cooking essentials such as oils, herbs and spices is a great way to kickstart their kitchen creativity.
We'd recommend including a selection of oils including low calorie cooking spray and rapeseed oil and plenty of versatile herbs and spices that can liven up simple ingredients such as chicken and fish.
Our go-to herbs and spices include mixed herbs, chilli powder and paprika.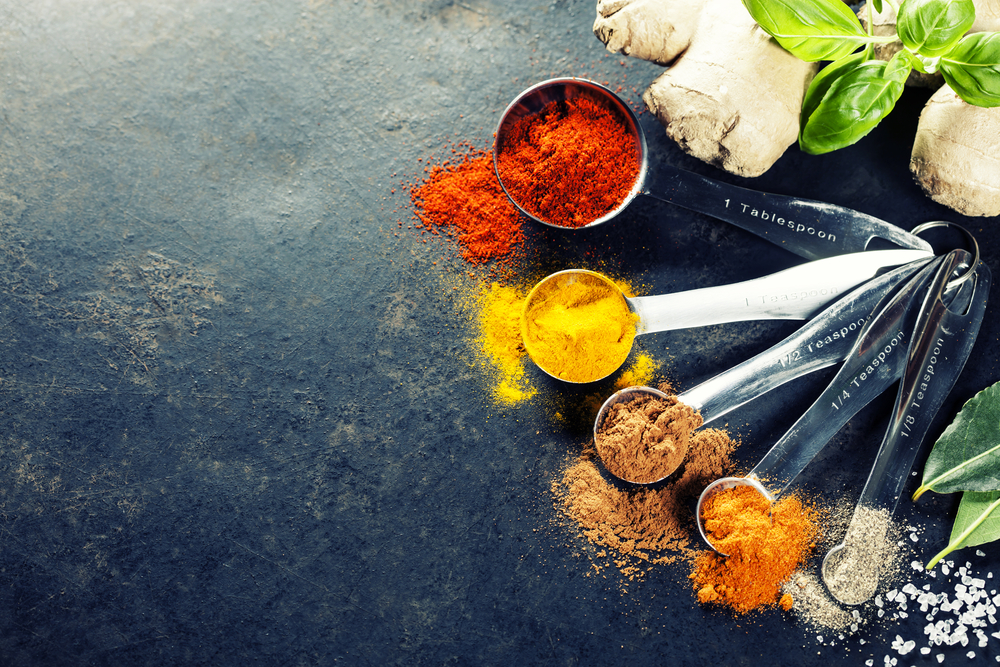 Air Fryer
Kitchen gadgets make great Christmas gifts for those that are into cooking but if you're buying for someone who is trying to watch their weight, an air fryer really is the perfect choice.
One of the pieces of kitchen kit featured in our must have healthy cooking gadgets blog, an air fryer really is one of the most up and coming pieces of cooking equipment, designed to offer a healthier alternative to your traditional deep fat fryer.
Keeping meat moist and carbs crispy, an air fryer uses just a dash of cooking oil to provide the perfect finish for your food whilst keeping things low calorie, air fryers also vary in price, from your big brands to much more affordable options.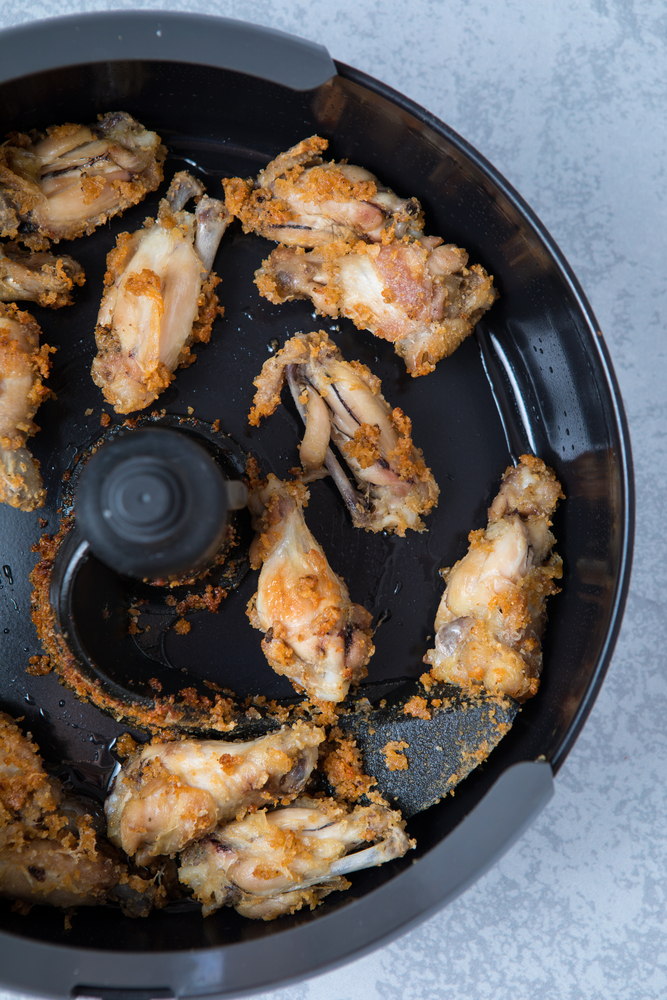 Hydration Tracker Water Bottle
HydrateM8 are one of the best known providers of fun and vibrant water bottles in the business and their 600ml or 900ml tracker water bottles allow you to make sure you're drinking enough water throughout the day, an essential part of weight loss and healthy living.
The HydrateM8 Hydration Tracker Water Bottles have a timescale on the side of each bottle, so you know how much to have drunk by different points in the day, making it easy to be sure you're getting your daily water intake.
Ideal for fitness friends, dieters and just healthy livers – everyone needs to stay hydrated!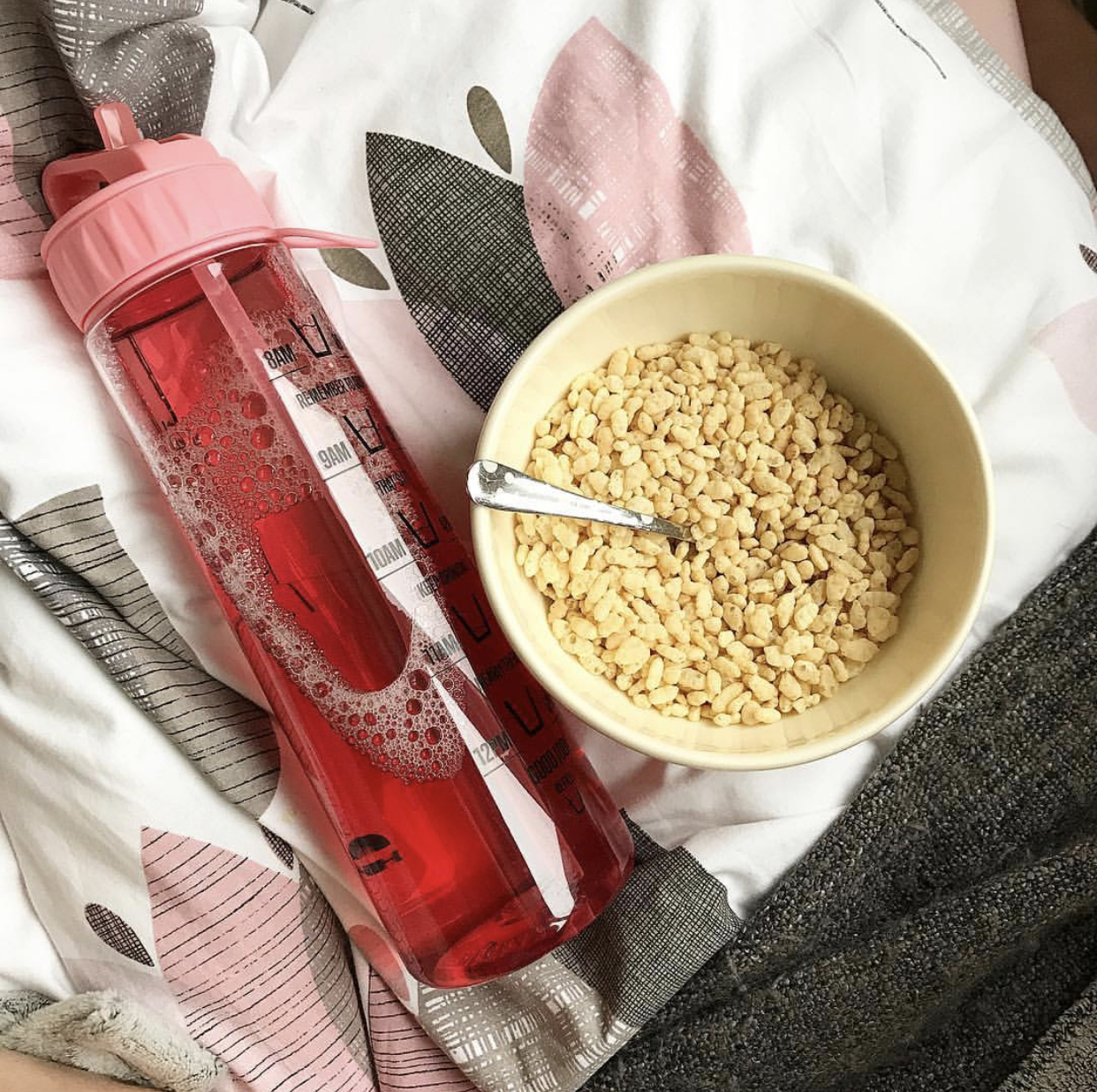 DIY Low Calorie Baking Kit
If you're buying for someone who is a keen baker but is trying to get healthier, creating a DIY low calorie baking kit is a thoughtful handmade gift that will be very appreciated and well used.
To create a beautiful looking baking kit, we'd start with a mixing bowl and fill with the following ingredients:
Flour of Your Choice (Plain, Self-Raising, Gluten Free, Almond, Coconut)
Agave Nectar
Dates
Baking Powder
Bicarbonate of Soda
Apple Sauce
Flax Seeds/Chia Seeds
Dark Chocolate
Maybe even throw in a wooden spoon or an apron too depending on your budget!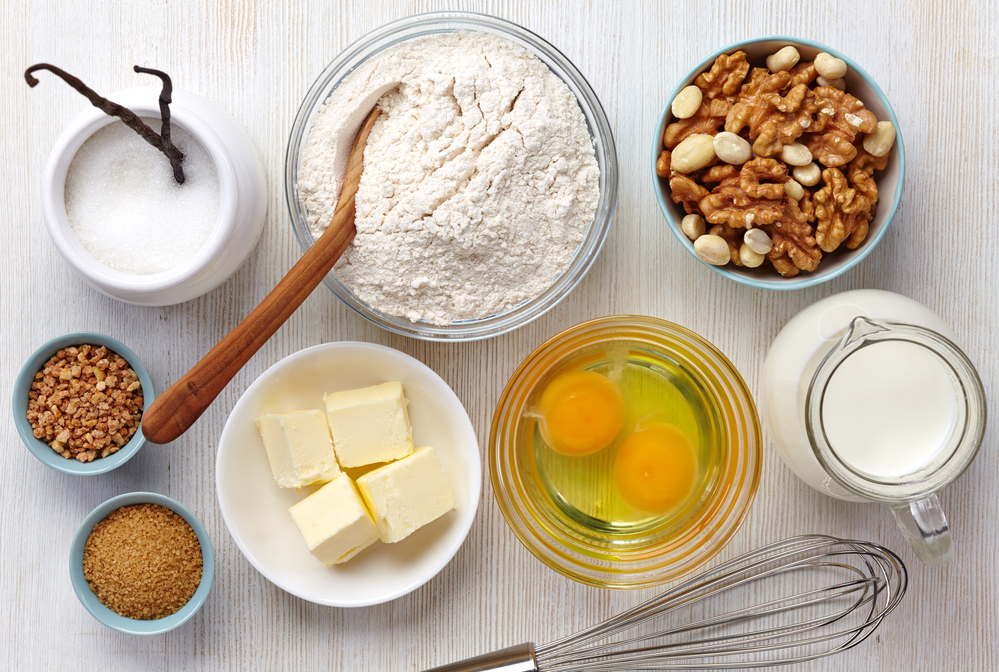 Meal Planning Pad
The key to a good diet is being prepared and organised, so to help kickstart a healthy new year for a loved one, a meal planning pad is an affordable and super helpful gift.
Available online and from plenty of homeware and stationary stores, meal planning pads come in various sizes, designs and layouts but the principle is to provide you with a visual overview of the week, allowing you to write out what you're going to have for breakfast, lunch and dinner every day.
Meal planning like this can also help save you money in the supermarket too!
So, they're our top 5 healthy gifts to give this Christmas but for more fitness gifts, don't forget to sign up for BOD, the Bodyline member's hub, where you can find a full fitness gift guide with even more great ideas!