Mysimba
.
Bodylines New Weight Loss Medication
What is Mysimba?
Mysimba is Bodyline's new weight-loss medication designed to increase your weight-loss results as part of Bodyline's medical weight loss plans. Mysimba contains two ingredients – naltrexone and bupropion. They work together to stop cravings and suppress your appetite – helping you kick-start your weight-loss journey.
If diet and exercise alone are not working for you. Here is how Mysimba can help you.
For some of us no matter what we do– we just can't seem to lose those extra pounds, or we start losing weight – only to hit the dreaded plateau.
If this has been your experience it might be time to think about adding Bodyline's prescription weight-loss medication – Mysimba.
Mysimba is unlike other weight-loss medications in that it stops cravings as well as suppressing your appetite. Mysimba acts on the two parts of the brain that drive our hunger and cravings. The hypothalamus – the hunger centre of the brain and the mesolimbic pathway – or the reward pathway – which produces cravings.
Mysimba reduces these cravings and suppresses your appetite – making it a powerful ally in your Bodyline weight-loss programme.
Is Mysimba Right for Me?
Mysimba can be used by people with a BMI of over 30 or over 27 if they have a weight-related medical condition such as type 2 diabetes, high blood pressure, or high cholesterol.
How Mysimba Works
By suppressing your cravings Mysimba also helps you control how much you eat – put simply you won't crave food or feel your usual level of hunger.
By controlling your cravings Mysimba helps you exercise control over what you're eating making it easier to stick to a calorie-controlled diet.
Affordable plans for your weight loss journey
Whether you are receiving treatment from the comfort of your own home or looking to visit us at one of our clinics, we have a range of plans that will result in you feeling lighter, not your wallet. We regularly check our prices, so that we know we are providing the best value on the market.
Looking for a motivational short term kickstart to get you back in shape or to check that Bodyline works for you, our 1 month plan will get you moving in the right direction.
Need help to lose a little weight?
Full medical assessment and 1 month medication
In clinic or via video

*Plus one off charge for new customer starter kit and consultation fee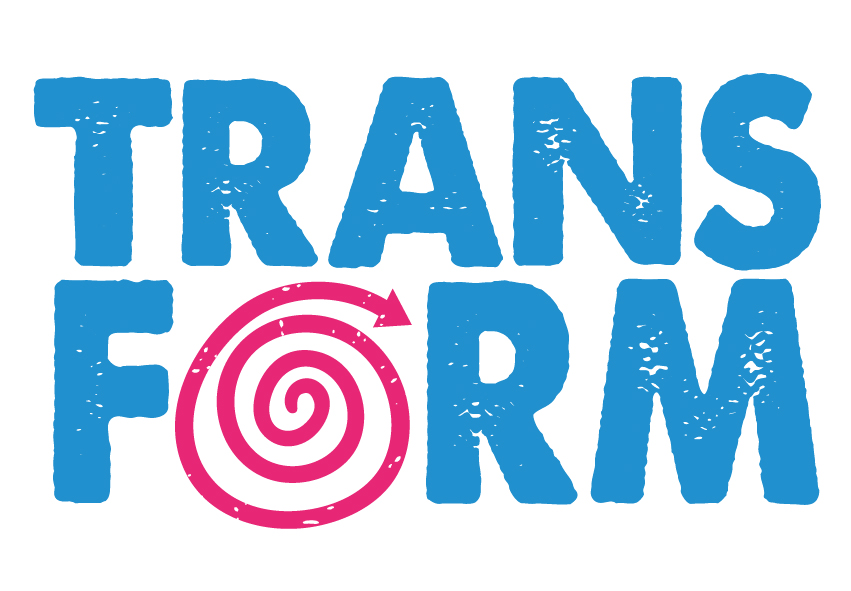 Our 3 month plan with all-inclusive pricing will support you on your journey Need to lose more to make a change to your lifestyle?
Fully supported personalised plan including regular support calls
Full medical assessment, 3 months medication and supplements
In clinic or via Video

*Plus one off charge for new customer starter kit and consultation fee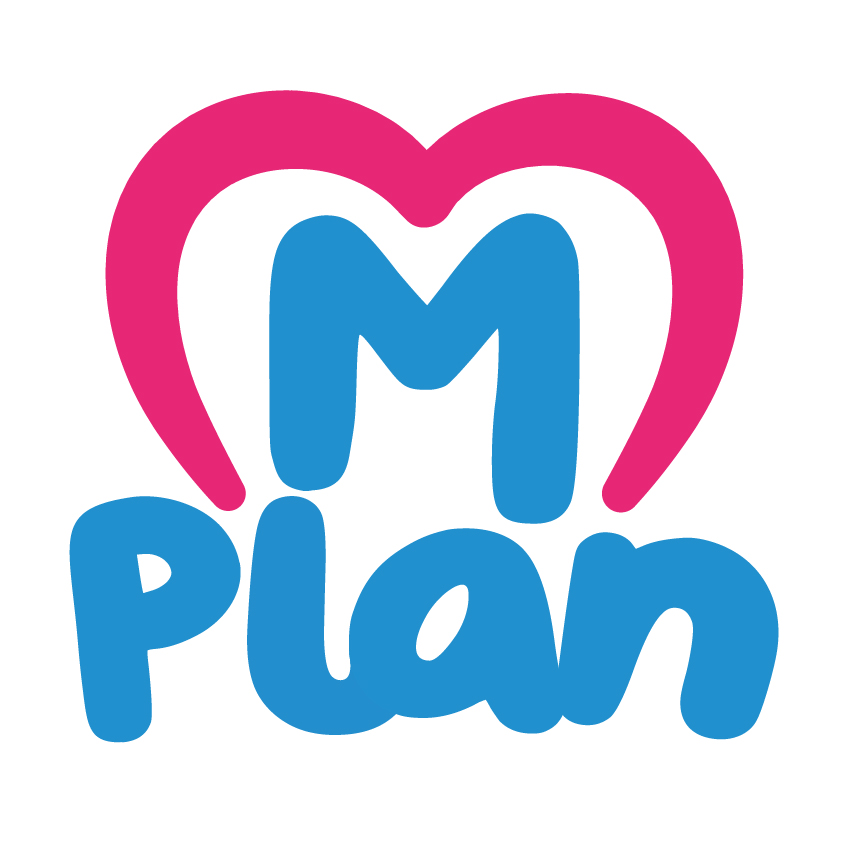 We're always listening to our clients and looking for ways to further develop our plans in line with your needs. So, we're excited to announce we're working on a brand new personal plan – watch this space!
Call us to learn more about our products and services
Whether you are looking to lose a little or a lot of weight, we'd like to hear from you.
Give us a call for a free initial consultation.
Our team can help you:
Find out which plans and products are best for you
Locate your nearest Bodyline clinic (NW England only)
Enrol in a plan
Or to request a callback, fill out this form and one of our friendly experts will reach out to help find the best plan for you.