Visualising The Future
.
13 Mar 2020
Sally Ann Turner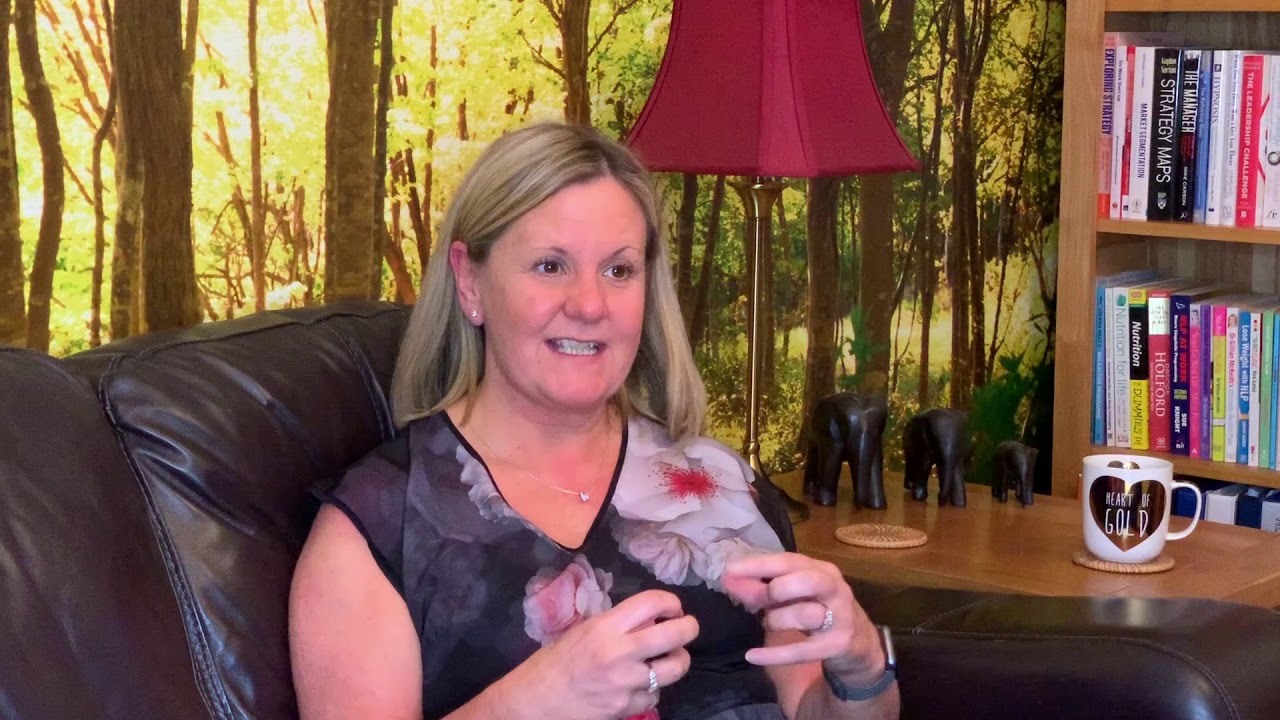 Losing weight is a steady process that doesn't just happen overnight. This week, think three months into the future about how things will have changed for the better. Look back at this every time you need a little boost, and update it every now and then when you start to achieve your goals.
Click the icon below for your free download.
Call us to learn more about our products and services
Whether you are looking to lose a little or a lot of weight, we'd like to hear from you.
Give us a call for a free initial consultation.
Our team can help you:
Find out which plans and products are best for you
Locate your nearest Bodyline clinic (NW England only)
Enrol in a plan
Or to request a callback, fill out this form and one of our friendly experts will reach out to help find the best plan for you.