Weekly Weigh Ins
.
10 Apr 2019
Sally Ann Turner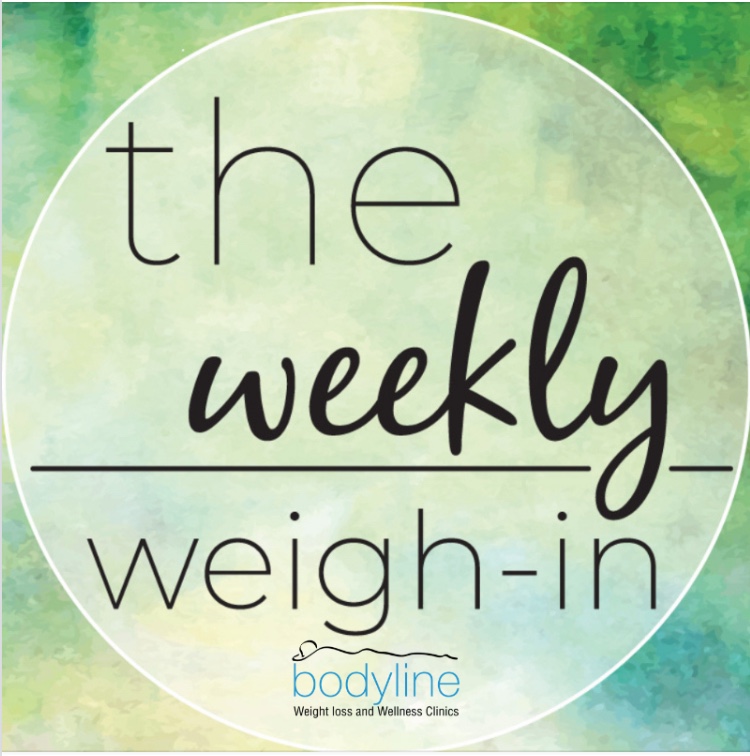 At Bodyline we always say that to get the best results from our plans is to come every week and see our clinical team. By doing just that, we have had a week of record loses last week!
A total of 55lbs was lost by our newest clinic in St Helens. With one lady Emma losing 25lbs in total since the start of March – just amazing.
Emma said:
"I've tried EVERYTHING else out there to try and lose weight, this is the ONLY thing that has worked for me. I feel FANTASTIC and couldn't be happier with Bodyline!"
A week can fly by, but those seven days really can make such a difference to your weight loss journey.
Here's three simple ways to make an even bigger improvement in seven days – why not try the following:
Cut back on sugar and carbs
The most important part is to cut back on sugars and carbs (starches)
When you do that, your hunger levels go down and you end up eating much fewer calories.
Now instead of burning carbs for energy, your body starts feeding off of stored fat.
Another benefit of cutting carbs is that it lowers insulin levels causing your kidneys to shed excess sodium and water out of your body. This reduces bloat and unnecessary water weight.
Eat more protein and vegetables
Each one of your meals should include a protein source, a fat source and low-carb vegetables.
Constructing your meals in this way will automatically bring your carb intake into the recommended range of 20–50 grams per day.  The importance of eating lots of protein cannot be overstated. This has been shown to boost metabolism by 80 to 100 calories per day
Eat every two hours
We advise all our clients to eat regularly and to only make-up small portions. This way you will never feel hungry and you are keeping your metabolism ticking over.
So, be prepared, and get ready to make up some really lovely snacks and small dishes to keep you grazing across the day – you can always lots of meal inspiration in our other blog articles.  This way you will lose more weight than ever more and join our other clients in record weight-loss.
Call us to learn more about our products and services
Whether you are looking to lose a little or a lot of weight, we'd like to hear from you.
Give us a call for a free initial consultation.
Our team can help you:
Find out which plans and products are best for you
Locate your nearest Bodyline clinic (NW England only)
Enrol in a plan
Or to request a callback, fill out this form and one of our friendly experts will reach out to help find the best plan for you.