Why Spring Cleaning Is Good For The Soul
.
3 Jun 2020
Sally Ann Turner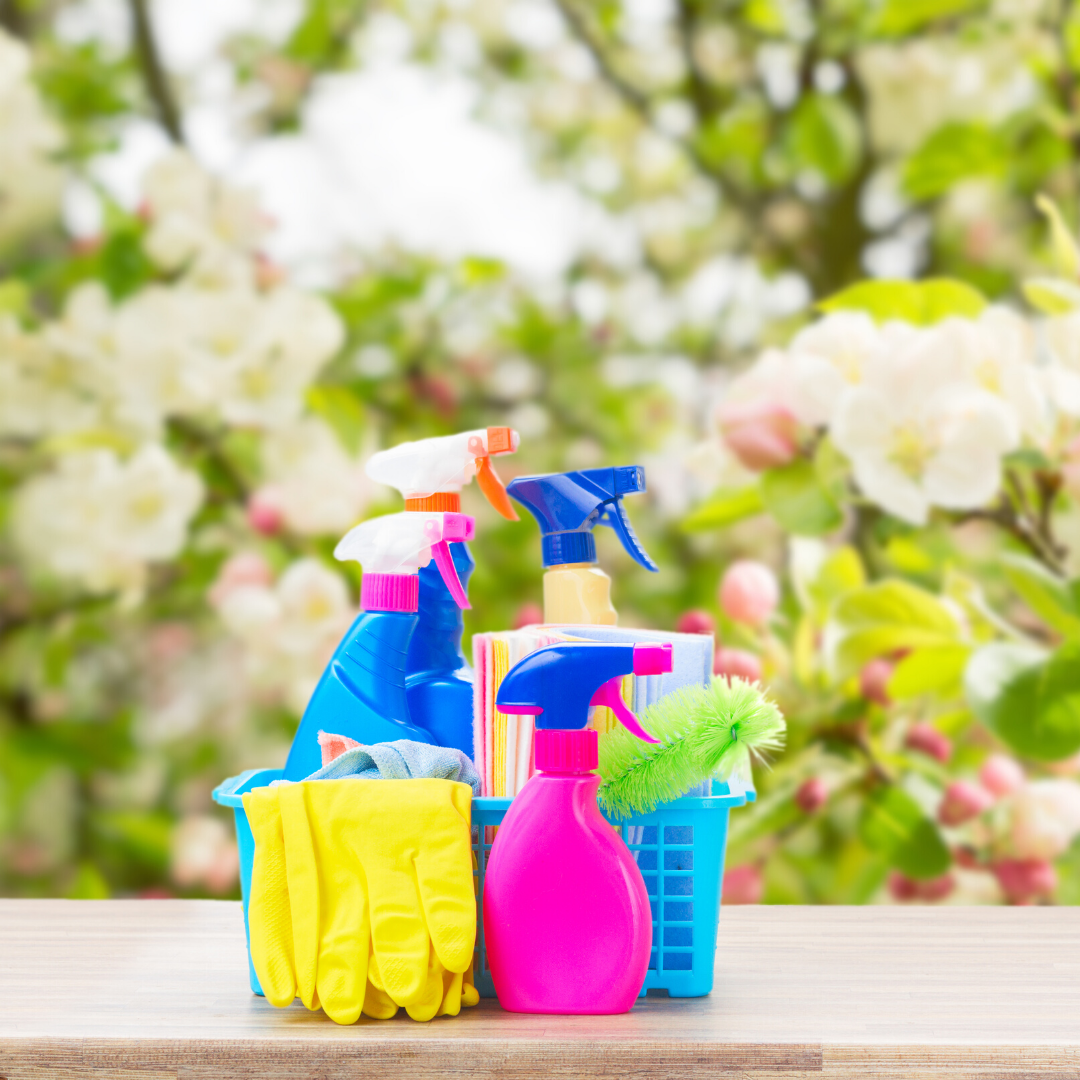 It's that time of the year again when more and more people are having a good spring clean, especially with us all being stuck at home in lockdown. If you've been looking around the house and thinking a good spritz could be just what it needs then it's worth bearing in mind that spring cleaning can be good for the soul.
Although many people consider cleaning as a chore, a deep spring clean can actually be very therapeutic. Once you get started, you might find you just can't stop – before you know it the whole house has been blitzed.
And with the weather turning, we're spending more time outside and the days are much longer, meaning much more time to get things done!
What exactly is a spring clean?
A spring clean involves giving your whole home a good once over, instead of just focusing on one area. As well as the usual dusting and hoovering, you might pull out your furniture to get the dust that's gathered behind it and have a good declutter of all the junk you've accumulated too.
What are the benefits?
On top of making your house look and smell fresh, there are many benefits that come with having a good clear out and clean.
Clear air: Cleaning up the dirt from your home will no doubt result in clearer air, as it will be free from dust and other debris that you may be constantly breathing in. This will ultimately have a positive impact on any allergies and your respiratory functions.
Concentration: Being surrounded by clutter and dirt can have a subconscious effect on your ability to concentrate. Even more important at the moment if you're working from home. Clutter can quickly mount up, especially if you have kids, so having a place where everything belongs can make it much easier to keep the place tidy.
Memories: Going through your collection of things can trigger many fond memories and a feeling of nostalgia that cannot be replaced. Sorting through these memories and organising them into photo albums or boxes gets your home organised whilst you remember the past.
Endorphins: Tidying up your house is not only good for your mind but is good for your body too. You'll feel like you've had a full workout, which releases endorphins that are in charge of making you happy. And happy mind equals happy soul.
So, if that's not made you want to get your marigolds out, then we don't know what will!
Call us to learn more about our products and services
Whether you are looking to lose a little or a lot of weight, we'd like to hear from you.
Give us a call for a free initial consultation.
Our team can help you:
Find out which plans and products are best for you
Locate your nearest Bodyline clinic (NW England only)
Enrol in a plan
Or to request a callback, fill out this form and one of our friendly experts will reach out to help find the best plan for you.