Shopping On A Budget
.
24 Jun 2020
Sally Ann Turner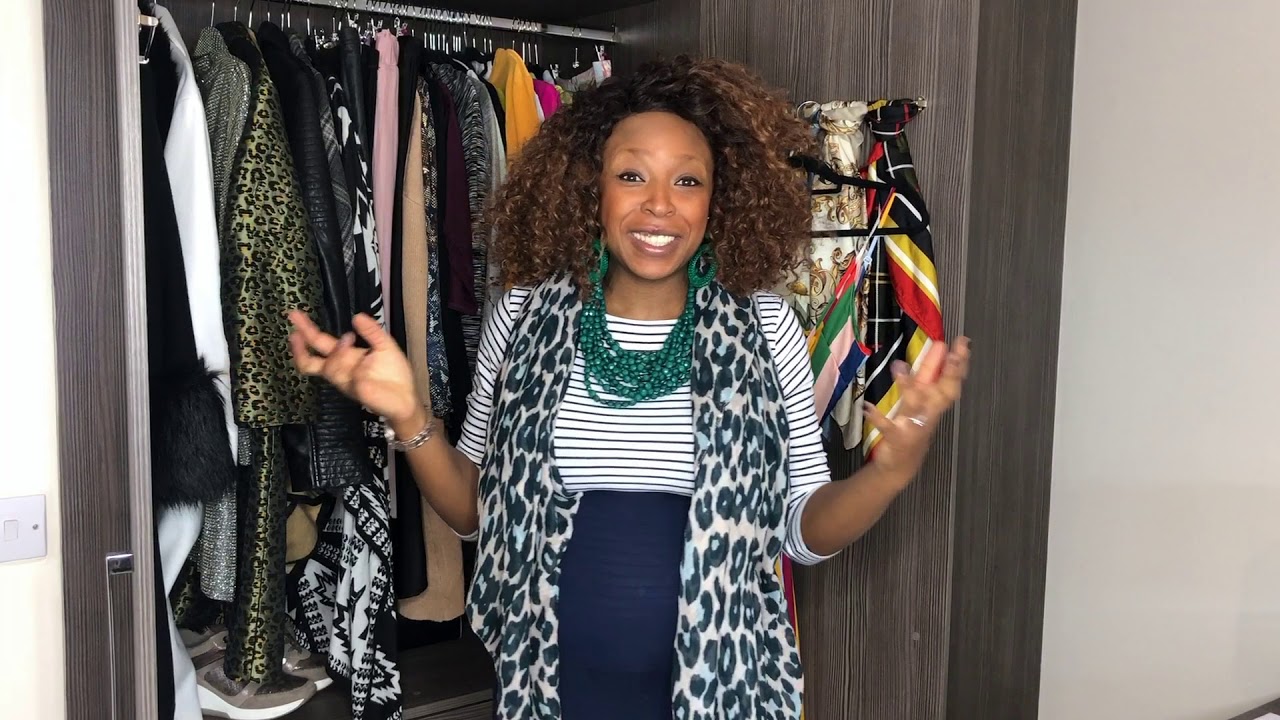 If clothes shopping is beginning to become a financial strain, or your limited budget has taken all the fun away from it, you might be making one or more of the mistakes below. This week, Natasha reveals some of the most common shopping mistakes, and some easy ways that you can overcome them!
Click the icon below for your free download.
Call us to learn more about our products and services
Whether you are looking to lose a little or a lot of weight, we'd like to hear from you.
Give us a call for a free initial consultation.
Our team can help you:
Find out which plans and products are best for you
Locate your nearest Bodyline clinic (NW England only)
Enrol in a plan
Or to request a callback, fill out this form and one of our friendly experts will reach out to help find the best plan for you.