Do You Know How Much Sugar Is In Your Drinks?
.
8 Nov 2019
Bodyline Admin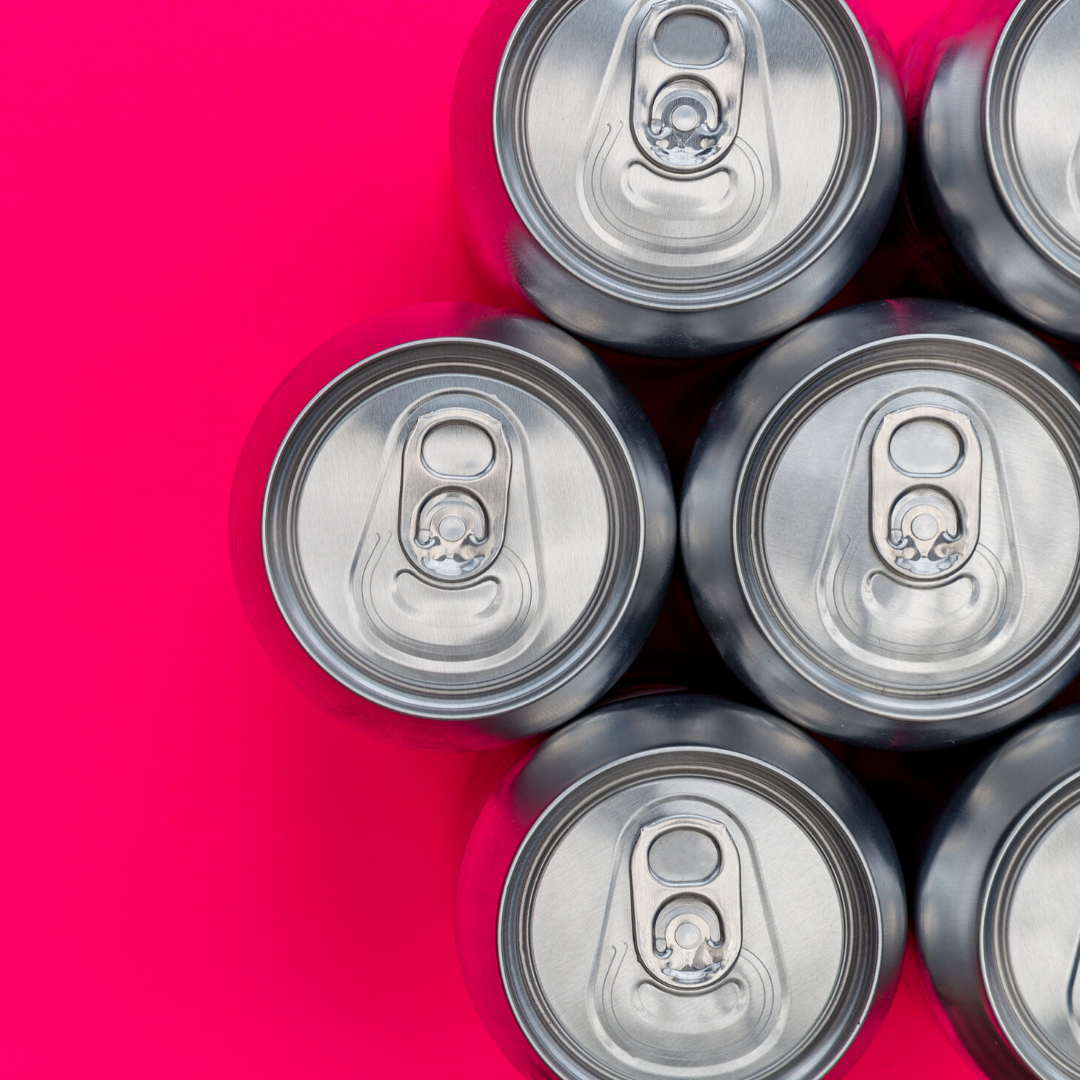 Most of us are guilty of not drinking enough water every day and opting for more flavourful drinks that maybe aren't as hydrating instead. But are you aware how much your drink choices could affect your weight loss?
So many of us forget to count the calories in our drinks. Most of our favourites are not just high in calories but high in sugar too. So, today's blog is all about providing you with all the facts you need to make the best beverage choices for your health.
Flavoured Waters
The cheater's way of getting your water intake up – flavoured water!
However, as water is 0 calories with 0g of sugar, flavoured waters aren't really a fair substitute. Even the sugar free ones still contain a lot of artificial sweeteners that aren't great for your health.
Here's how some of your favourite flavoured waters compare in calories and sugar:
| | | |
| --- | --- | --- |
| Product | Calories per 250ml | Sugar per 250ml |
| Volvic Lemon and Lime | 25 | 5.7g |
| Tesco Still Lemon and Lime | 2.5 | 0g |
| Sainsbury's Still Lemon and Lime | 2 | 0g |
Most supermarket waters are 'no added sugar' meaning they have 0g of sugar. This doesn't mean they don't have any artificial flavourings.
Juices
Although a 150ml glass of fruit juice is one of our 5 a day, fruit juices aren't something you should be over drinking as they are actually very high in sugar. This is mainly natural sugars, but it still has the same effect on your teeth, hence you need to be aware of serving sizes. Sometimes these aren't as simple as they may seem, as one small bottle included in a meal deal may actually be two suggested servings.
| | | |
| --- | --- | --- |
| Product | Calories Per 150ml | Sugar Per 150ml |
| Orange Juice | 71 | 15.6g |
| Apple Juice | 72 | 17.1g |
| Pineapple Juice | 79 | 18.5g |
| Cranberry Juice | 82.5 | 19g |
Fizzy Drinks
Renowned for either being full of sugar or full of sweeteners, fizzy drinks really aren't the healthiest and should be enjoyed as a treat from time to time.
Many zero sugar fizzy drinks are also super low in calories but, again, are full of artificial sweeteners which means they can be as equally bad for the body as sugars can if over consumed.
| | | |
| --- | --- | --- |
| Product | Calories Per Serving | Sugar Per Serving |
| Coke | 139 | 35g |
| Fanta | 63 | 15g |
| Lemonade | 53 | 12.6g |
| Dr Pepper | 66 | 16g |
Milkshakes
A lot of us enjoy a milkshake as a treat from time to time but these creamy drinks can really pack in the sugar, particularly those bought from fast food chains!
| | | |
| --- | --- | --- |
| Product | Calories Per Serving | Sugar Per Serving |
| Shaken Udder Chocolate Milkshake | 287 (330ml) | 37g (330ml) |
| Yazoo Chocolate Milkshake | 130 (200ml) | 17.8g (200ml) |
| Galaxy Milkshake | 127 (188ml) | 21.7g (188ml) |
| McDonalds Chocolate Milkshake | 380 | 47g |
| Five Guys Chocolate Milkshake | 915 | 109g |
Alcohol also contains calories and some contain sugar too, however the majority of sugar in alcoholic drinks comes from the mixers, so try and opt for diet or slimline where possible.
So, with this information at your disposal, we hope that this blog will help you make the best choices when it comes to choosing what you drink.
Call us to learn more about our products and services
Whether you are looking to lose a little or a lot of weight, we'd like to hear from you.
Give us a call for a free initial consultation.
Our team can help you:
Find out which plans and products are best for you
Locate your nearest Bodyline clinic (NW England only)
Enrol in a plan
Or to request a callback, fill out this form and one of our friendly experts will reach out to help find the best plan for you.