Wilmslow is back open – hurrah!
.
26 Mar 2019
Sally Ann Turner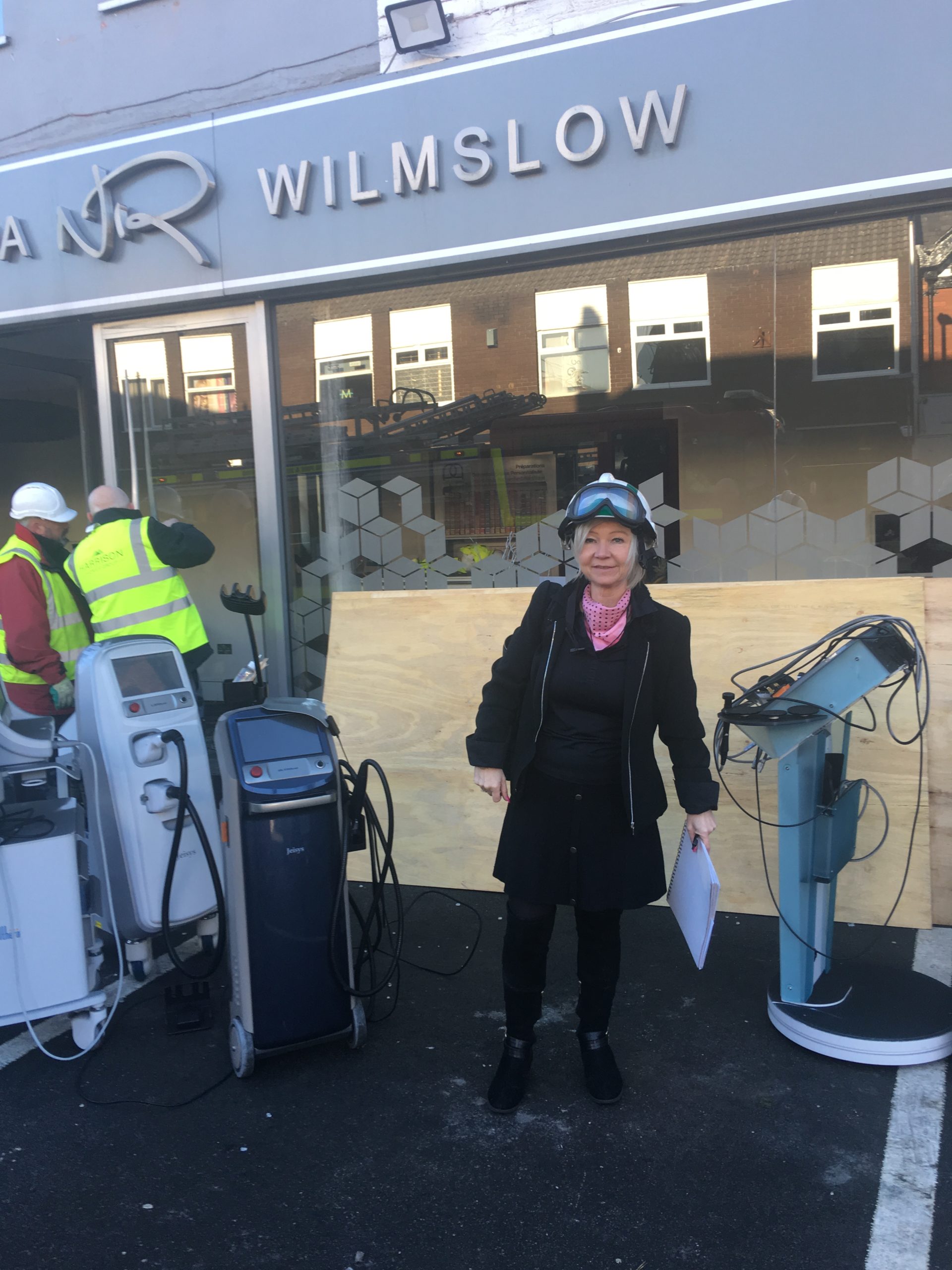 Our Wilmslow clinic was in a right state after the fire! But we are glad to say it takes more than a few flames to keep us shut. We are now back open with the place looking all fresh and new.
There was lots of news coverage, journalists and firemen all around that day, and with all the commotion – we were sad to have to shut our doors.
Luckily, as ever, our team works fast and we are now back open.  With a fresh lick of paint and some new bits and pieces, we are more glamorous than ever before.
So, why not pop and see us and check it out for yourself!
Please click here to see all our address details and times.
Call us to learn more about our products and services
Whether you are looking to lose a little or a lot of weight, we'd like to hear from you.
Give us a call for a free initial consultation.
Our team can help you:
Find out which plans and products are best for you
Locate your nearest Bodyline clinic (NW England only)
Enrol in a plan
Or to request a callback, fill out this form and one of our friendly experts will reach out to help find the best plan for you.