Introducing Suzanne @ Ignite Your Talent
.
18 Sep 2019
Sally Ann Turner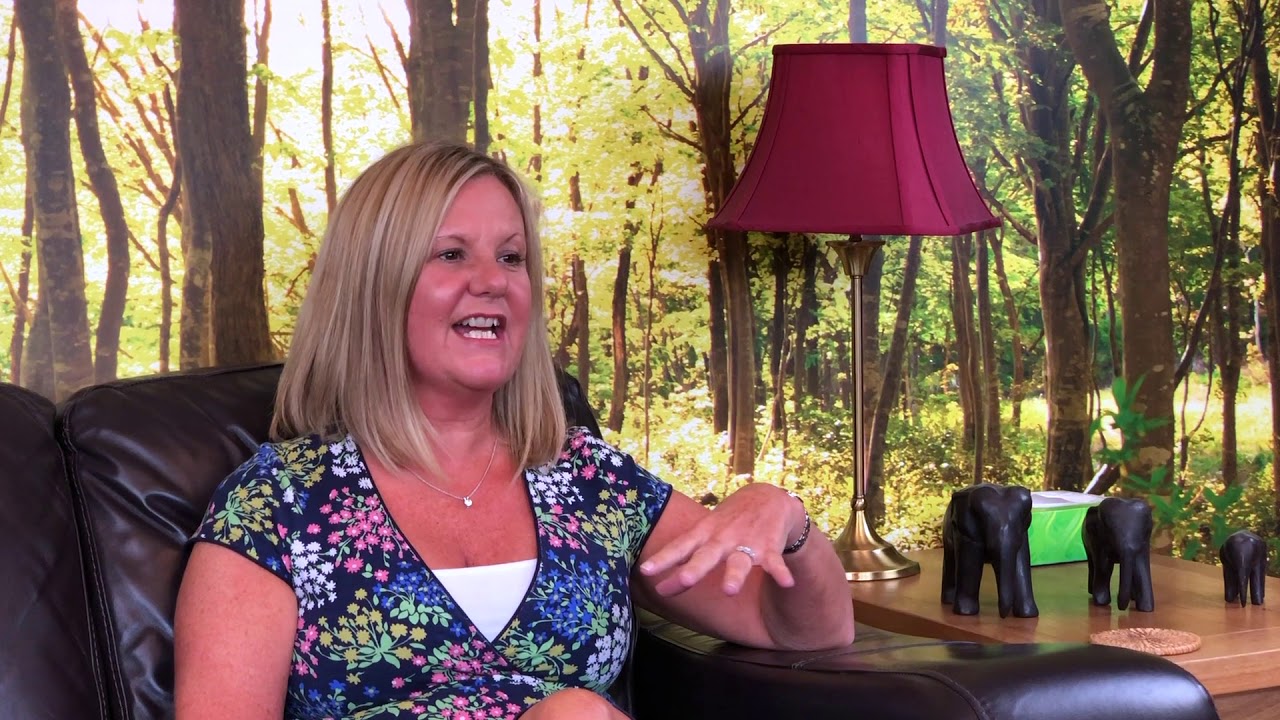 Following a successful 20 year career with senior HR and leadership experience, Suzanne set up Ignite Your Talent Coaching to give clear, concise and credible support for real-life situations and enable busy people to gain control, prioritise their lives and map out their future success. 
Suzanne aims to help you get to the heart of any challenge you may be facing and work with you so that you can overcome these difficulties and see a bright future.
Her coaching enables those who feel they may be 'stuck' or wanting to make changes to know what to do next.  She can help provide clarity and identify what needs to change, give focus, energy and confidence that you can get there and work with you to find a clear vision with structured action plans and outcomes to make the changes you want to. Added to this Suzanne aims to re-ignite the inner spark inside all of us, find our best self and avoid self-sabotage. 
As part of a weight-loss programme, Suzanne understands we can all be plagued with feelings of self-doubt, anxiety and sometimes a lack of direction if we plateau or get ourselves into a rut. Ultimately, Suzanne provides coaching and mentoring help for us to be the best version of ourselves. She has an ability to intuitively understand people and in her previous corporate life was given the nickname of the 'People Ninja' – which is a name she proudly associates with. 
Her aim, through her videos and downloadable worksheets, is to unlock the potential we all have within us and she does this with her down to earth, open, supportive and friendly approach.  She is very honest and has empathy but will challenge and push us to get to the heart of things and work together to unlock potential and drive success.  
Suzanne's mantra is helping people to be themselves but better. 
Contact Ignite Your Talent 
07912 578473 
Call us to learn more about our products and services
Whether you are looking to lose a little or a lot of weight, we'd like to hear from you.
Give us a call for a free initial consultation.
Our team can help you:
Find out which plans and products are best for you
Locate your nearest Bodyline clinic (NW England only)
Enrol in a plan
Or to request a callback, fill out this form and one of our friendly experts will reach out to help find the best plan for you.