An Update for Bodyline Members
.
18 Sep 2019
Sally Ann Turner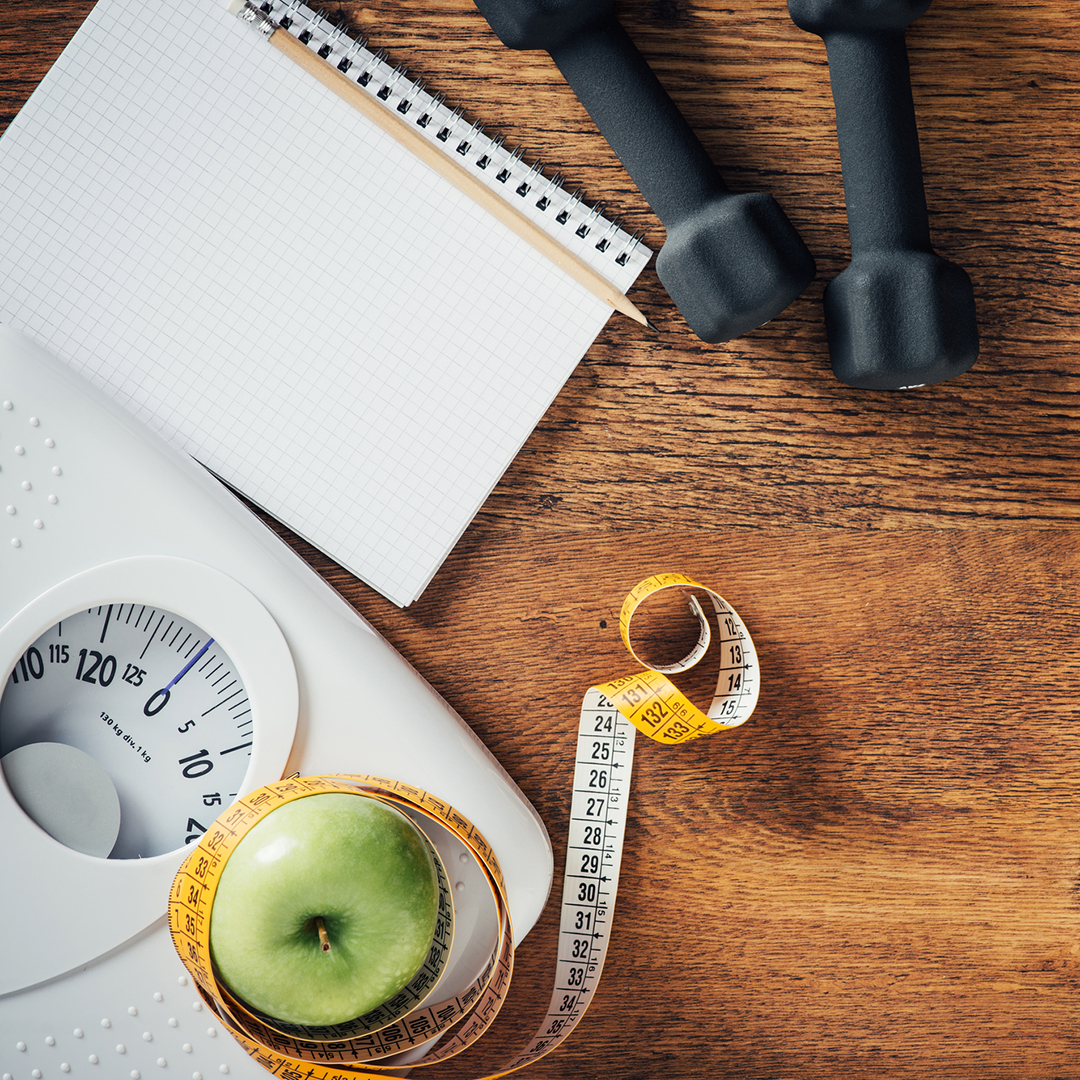 Here at Bodyline, we understand how important it is for our clients to have regular help and advice along their Bodyline journey. Earlier this year we asked our clients what we could do to improve our service, as ever, we want to make sure our clients are happy.
As part of this process, we realised we were not fully supporting our clients once they left our clinics, something we wanted to improve upon. That improvement is now what we can proudly call B.O.D.
B.O.D, which stands for Bodyline On Demand, is our new member's area offering complete wrap-around care, 24 hours a day, 7 days a week. B.O.D is launching as of Monday 23rd September 2019. We are so excited for all our clients to see it!
As of this date alongside the launch of B.O.D. our prices will be increasing across all clinics to £20 per week*. Bodyline is dedicated to offering our clients the very best service, in the safest environment and with our CQC and Home Office regulated status we feel our price point has always been and will always remain great value.
So, as of Monday 23rd September 2019 all clients will pay £20 per week* for the new and improved Bodyline plans.
B.O.D encompasses all the feedback that we got from clients. We've created an online community for Bodyline members, that can be accessed whenever help is needed, outside our clinic opening times, giving access to our members at any time. It is also jam-packed with helpful information, hints, tips, video's and forums along with guidance and support from amazing experts in Personal Styling, Fitness, Hypnotherapy, Life Coaching and Nutrition.
So, please come into your clinic next week and get signed up to B.O.D as part of your Bodyline plan, it really is something special.
*Prices per week exclude Slimpen.
Call us to learn more about our products and services
Whether you are looking to lose a little or a lot of weight, we'd like to hear from you.
Give us a call for a free initial consultation.
Our team can help you:
Find out which plans and products are best for you
Locate your nearest Bodyline clinic (NW England only)
Enrol in a plan
Or to request a callback, fill out this form and one of our friendly experts will reach out to help find the best plan for you.