January Flash Sale
.
15 Jan 2019
Sally Ann Turner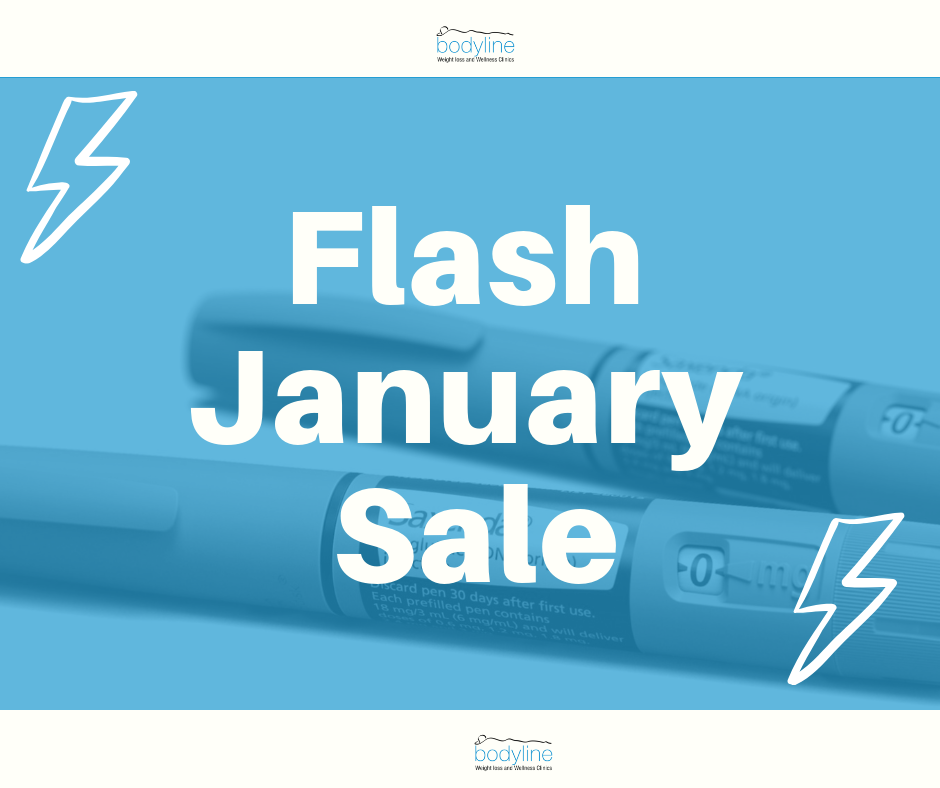 We've launched a flash January sale!
Get your SlimPen with no consultation fee for this short time only! So instead of £212 for your initial SlimPen package, only pay £112 – saving a whopping £100.
Call us today on 0845 491 8750 if you're a newbie and quote 'FLASHSALE' or just ask in a clinic if you're already in our programmes.
Offer valid until 25/1/2019.
Call us to learn more about our products and services
Whether you are looking to lose a little or a lot of weight, we'd like to hear from you.
Give us a call for a free initial consultation.
Our team can help you:
Find out which plans and products are best for you
Locate your nearest Bodyline clinic (NW England only)
Enrol in a plan
Or to request a callback, fill out this form and one of our friendly experts will reach out to help find the best plan for you.