Bodyline in Numbers – Our End of Year Message
.
20 Dec 2019
Sally Ann Turner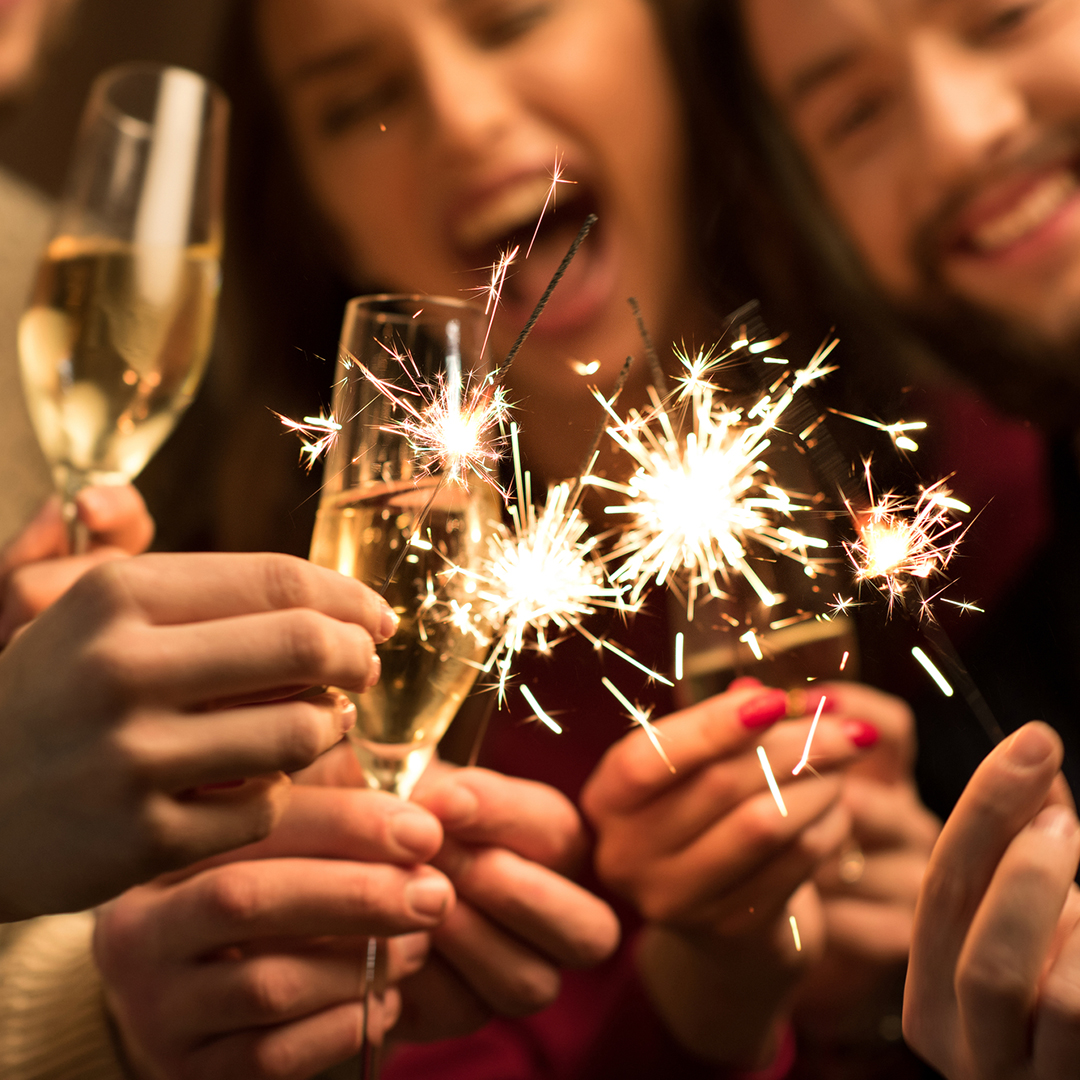 As the year is coming to a close, we thought what better way to reflect than to take a look at Bodyline Clinic – in numbers.
Our clients may be focusing on their numbers going down but when it comes to our brand, we've seen huge growth in 2019, so let's take a look at just how big Bodyline is now!
Clinics – 8
2019 saw the opening of our 8th Bodyline Clinic, this one located in St Helens. This year felt like the right time to expand our reach across the north-west as our popularity with clients continued to grow.
We saw more and more of a demand for a clinic in the St Helens area and we're so pleased with how well the new location has been received since its opening.
Clients – 21,576
Speaking of our growing popularity, Bodyline Clinic has now welcomed 21,576 clients through our doors since we first opened.
Not all of these clients are still with us, many having moved on from their Bodyline journey thanks to losing the weight they wanted or needed to but we see hundreds of active Bodyline users come through our clinics every week, all excelling on their journeys.
Stones Lost – 29,875
Since Bodyline started helping people lose weight, our clients have lost a huge 29,875 stone between them, as well thousands of inches from their waists, thighs and arms.
Our clients regularly at least one stone each, sometimes in a few weeks, sometimes over a couple of months but we even have clients that have found Bodyline such a good fit for them, they've lost huge totals of 5-6 stone!
Staff – 48
It takes a lot of dedication to help so many people successfully lose so much weight and in 2019, Bodyline officially became the employer of 48 talented members of staff.
Our team really do live and breathe what we do for our clients, providing a service that for many, is life-changing.
From clinic managers to our prescribers and of course, all the team working behind the scenes, it takes all 48 members of staff to support our clients in the way we do.
Facebook Friends – 4,727
We like to think we're pretty social here at Bodyline but have you joined the Facebook family?
There's plenty going on outside of clinic, some of which you can join in with on Facebook and we're pleased to see 4,727 of our clinic members now getting involved with all of our social media action.
You can get the latest news, offers and information from Bodyline by hitting that like button on Facebook!
BOD Members – 968
2019 has possibly seen one of the biggest developments in Bodyline's lifetime as this year we launched our biggest ever new service for our clients – BOD.
Our online member's only platform was launched throughout clinics in September 2019 and since it first became available to our clients, 968 individual users are now signed up and using this free service, included in every membership.
This year has been full of highs for the team and members of the Bodyline Clinic and we wish everyone within our big family a happy Christmas and a healthy New Year!
Call us to learn more about our products and services
Whether you are looking to lose a little or a lot of weight, we'd like to hear from you.
Give us a call for a free initial consultation.
Our team can help you:
Find out which plans and products are best for you
Locate your nearest Bodyline clinic (NW England only)
Enrol in a plan
Or to request a callback, fill out this form and one of our friendly experts will reach out to help find the best plan for you.